The biggest part of U.S. firms in China are against the retaliatory tariffs as they have to work in a challenging environment, which includes unfair competition and lack of commitment to intellectual property protection, revealed a survey on July 10.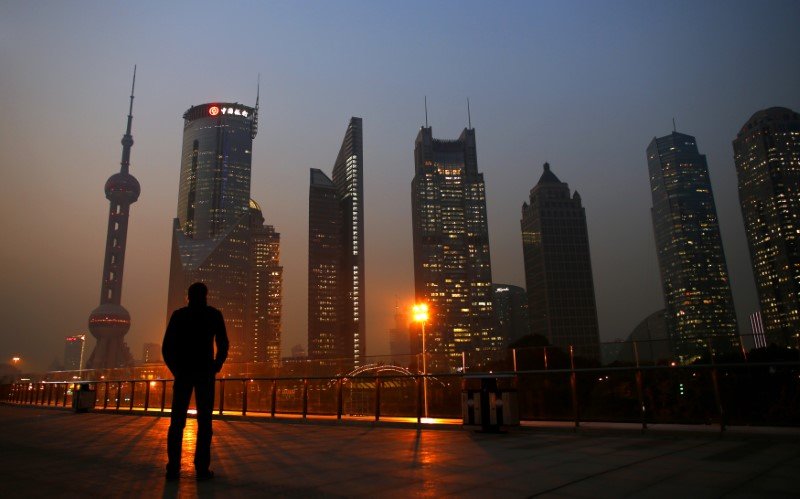 Photo: Reuters
Conducted by the American Chamber of Commerce in Shanghai it showed that out of 434 people nearly 69% were opposing tariffs, and only 8.5% favored them.
The recent statement by the U.S. Trade Representative office announced that another 10% duty will be introduced on Chinese products worth $200 bln, among which are foodstuffs, chemicals, steel, aluminum, and more.