U.S. chip suppliers for Huawei, including Qualcomm and Intel, are progressively affecting the U.S.-based Huawei technology prohibition, although Huawei itself avoids any steps of that nature lobbyism, according to a source knowledgeable in this matter.
Intel and Xilinx Inc also attended the Department of Commerce meeting to discuss the Huawei's blacklist detours, according to U.S. chipmakers senior representatives information. Qualcomm also, as one reports, exerted pressure on the U.S. Department of Commerce on the same issue.
The main argument of the urgent question was that some Huawei branches need publicly available details and are unlikely to be a threat for a country and it is a different story 5G technology.
And here we are not talking about the help of the Chinese company Huawei, but about the prevention of damage to U.S. companies.
So, for example, of those total $70 billion that was spent in 2018 by Huawei on various components, about $11 billion accounts for U.S. firms.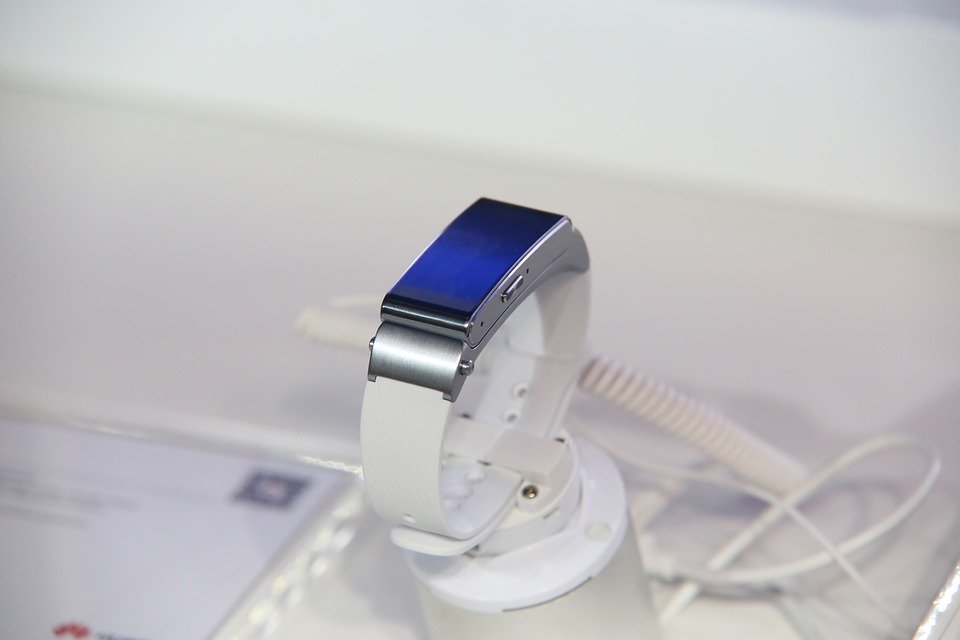 Photo: Pixabay
The latter would like to continue supplying Huawei's chips to such devices as phones and smart watches.
Companies that have addressed the issue of Huawei technologies prohibition for a more detailed review are struggling to introduce exceptions for Huawei product lines that will not be banned.
Google is also take a stand in favor of U.S. ban on Huawei easing.