The U.S. Congress released late Wednesday night a $1.3 trillion spending bill, which boosts defense spending by $80 billion in fiscal 2018.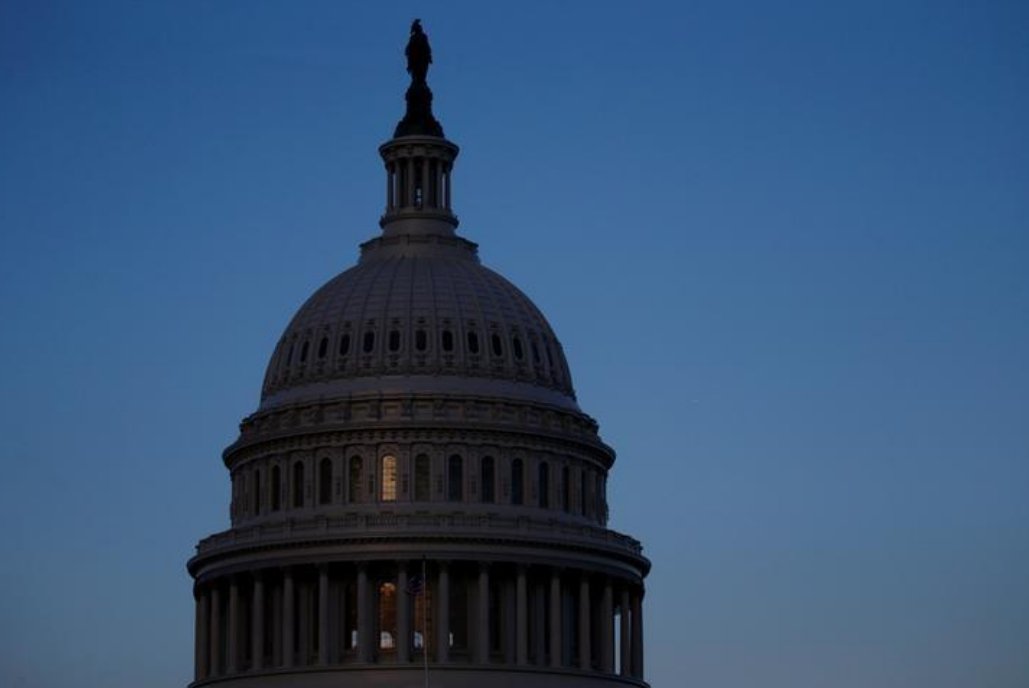 Photo: Reuters
Republicans and democrats reached a compromise on the document 52 hours before the established deadline, after which there would be a suspension of the work of the federal government.
The document does not include the provisions on the "Deferred Action Program" for the children of migrants (DACA), while it includes almost $1.3 billion for border-security technology.
The White House reported that the president supported the bill, even though some conservative Republicans were unhappy with the increased spending and haste with which the law was passed.