U.S. President Donald Trump's administration considers imposing restrictions on Chinese investments in the U.S. economy, and is also considering the possibility of imposing special tariffs on China's imports.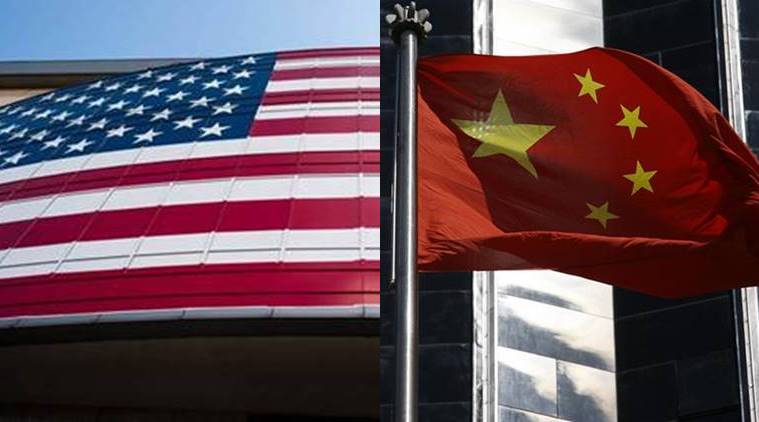 The U.S. authorities have repeatedly accused China of stealing intellectual property and intend to punish Beijing in this way.
The U.S. Trade Representative last year began to investifate China's practices in the field of intellectual property, and in the coming weeks can announce the progress of the investigation.
The U.S. legislation gives the president the authority to impose trade restrictions to protect national business from the actions of authorities of other countries that impede fair trade.