Consumer prices in the United States undershot forecasts last month, dragged down by an easier growth of rent prices and dipping energy costs, as squeeze from inflation seemed to soften.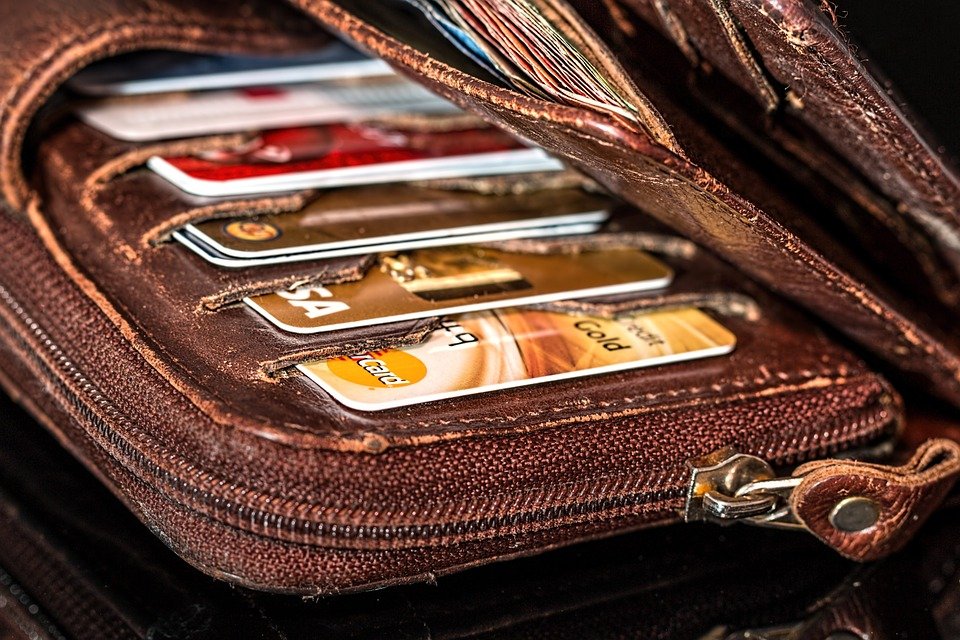 Photo: Pixabay
The index of consumer prices edged 0.1% higher in September, while August result was a climb of 0.2%. During 12 months to September, the index moved up 2.3%, 0.4% down from August's 2.7%.
Taking into account that the figures are just a little short of forecasts, they are unlikely to change the view that the Fed is going to increase rates at the end of this year.