Coronavirus infection starts to dampen pricing power, as U.S. recent data showed that consumer prices dropped by the most in more than 5 years in the previous month and further lowerings are likely, as virus outbreak heavily hurts demand for a certain list of goods and services.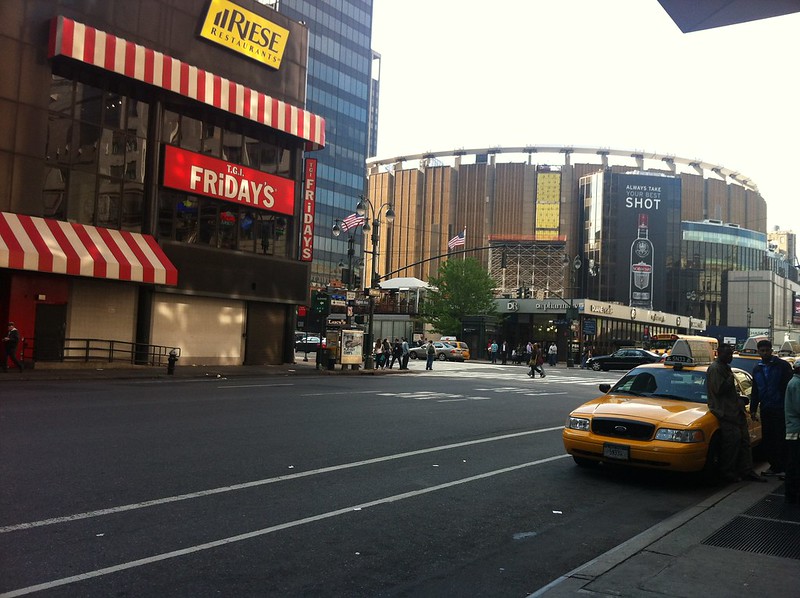 Photo: Flickr
The consumer-price indicator dropped by 0.4 percent last month, marking the largest decline in a half of a decade, the Labor Department reported Friday. The decrease met the analysts forecast according to Marketwatch economists poll.
Base inflation, excluding food and energy, prices went down by 0.1 percent in March, the first decline in a decade. The rate of inflation over the past 12 months downward to 1.5 percent from the prior 2.3 percent. Core inflation slowed pace to 2.1percent in the previous month from 2.4cent in February.
Overall prices grew by 1.5 percent year-to-date, while core prices advanced 2.1 percent at annual rate, as it followed from the the Labor Department report.
While the financial markets were closed on Friday due to the Easter holiday period, optimistic mood regarding the pandemic easing fueled a rise in U.S. equity benchmarks this week.
This week the Dow Jones added 12.7 percent, the S&P 500 index grew by 12 percent, registering its biggest one-week gain since 1974. Meantime, the yield on the 10-year Treasury bond advanced to reach 0.729 percent.
Source: Marketwatch