The number of newly created jobs in the U.S. is the smallest in the past six months in March as the support from mild temperatures is over, but a faster wage growth signaled of a tightening jobs market, enabling the Fed to hike interest rates more this year.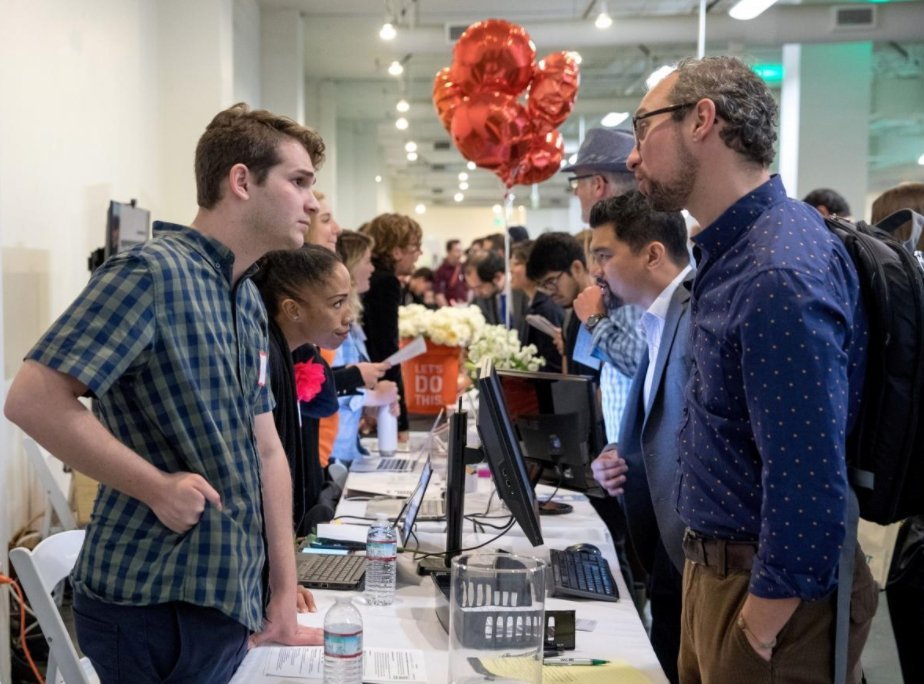 Photo: REUTERS/Monica Almeida
There was growth by 103,000 in non-farm payrolls in March, while jobs were cut in building and retail, according to today's data from the Labor Department. It is the lowest reading since September, 2017, which came after February's rise of 326,000.
Rise in the number of new jobs is easing as the labor market is nearing full employment. Companies reporting of difficulties with finding skilled workers have grown in quantity, particularly building and manufacturing firms.
Job gains in March were less than the average of three last months equaling 202,000, but remained sufficient, as around 100,000 jobs a month are required to go along with the working-age population increase.
The unemployment remained unchanged at 4.1% during last half a year. In a Reuters poll analysts had expected 193,000 additional jobs in March and the unemployment rate to fall to 4.0%.