Job creation rate grew exceeding forecasts last month because manufacturing firms increased employing, however firm wage rises suggest that inflation pressures are mild, which will likely make the Fed stick to the scheme of gradual rate hikes.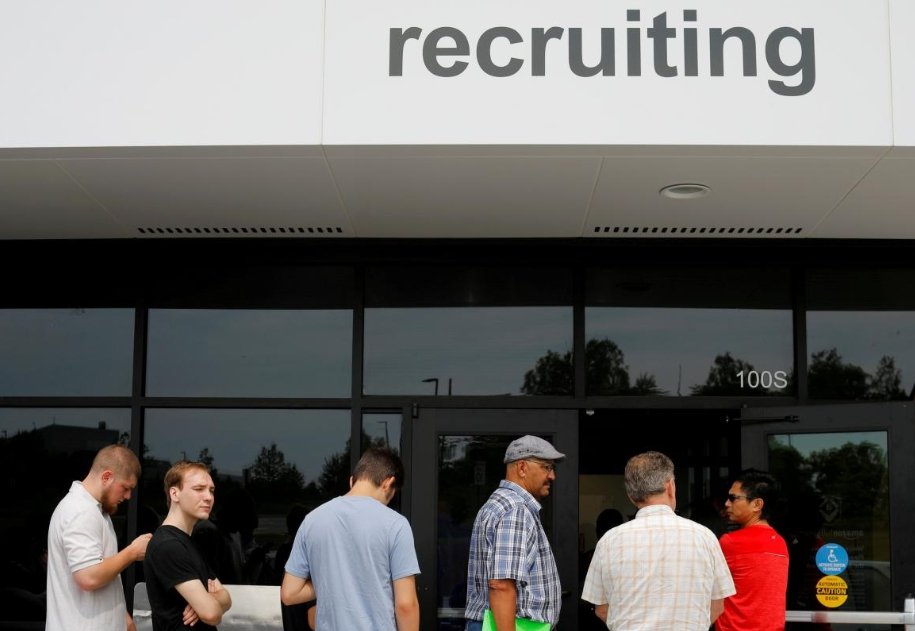 The jobless rate moved up to 4.0% from June's 3.8%, the lowest reading in a year and a half, as bigger numbers of people joined the labor force.
Average wage per hour gained 5 cents or 0.2% in the previous month, whereas May's growth made up 0.3%, thus the yearly growth constituted 2.7%.