The U.S. Department of Justice and the Securities and Exchange Commission have begun an investigation against Apple after the company's recognition that it slowed down the work of older iPhone models.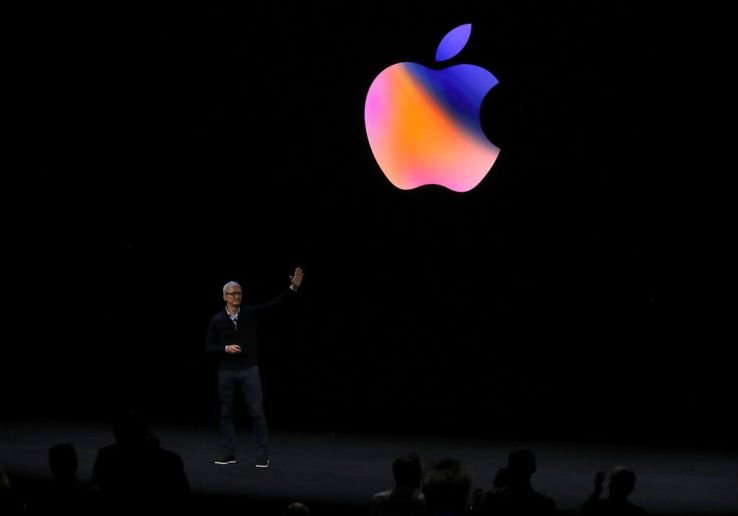 The U.S. authorities suspected that Apple violated securities laws by disclosing information about the update, which slows the work of some iPhone models.
In December 2017, Apple admitted that it updated the iOS operating system in such a way as to slow down the performance of certain tasks on the iPhone of older models that require the greatest expenditure of computing resources.
The company apologized for the slowdown in the performance of older iPhone models amid lawsuits and consumer outrage. The U.S., France and a number of other countries have become interested in Apple's activities and have begun investigations.