FED's comments led to a decrease in the yield of U.S. Treasury securities: 10-year bonds fell to 2.514 percent compared to closing in the United States at 2.537 percent on Wednesday. The two-year yield, dependent on expectations of higher rates, was 2.379 percent, having slightly declined compared to closing in the United States, at a rate of 2.4 percent.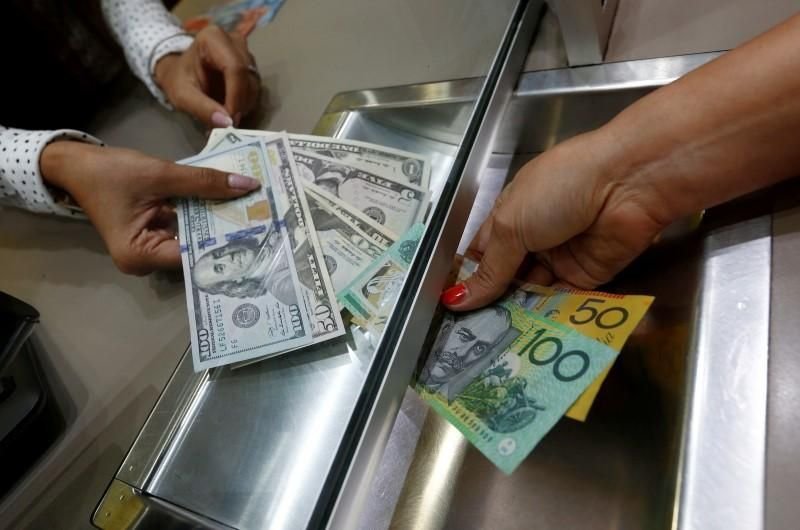 Photo: Reuters
The dollar recovered after losing weight on Wednesday, while compared to the basket of major currencies, the dollar was 0.17 percent higher at 96.06.
The euro fell by 0.13 percent at 8.44 GMT to 1.14, while the pound rebounded slightly to $1.3220, but the increase was short-term and on Thursday the pound was already down by 0.23 percent at $1.3163 as a result that the prime minister said that she was "not ready to delay Brexit anymore."
The Japanese yen dropped 0.26 percent to 110.42, while the Australian dollar rose by 0.30 percent to $0.7140.