Among the unanimous decision not to lower rates in the framework of the recent Fed meeting the head of the bank, James B. Bullard was the only one whose opinion differed from the majority, because he was convinced that insufficient inflation and uncertainty of the economic growth prospects are more than sufficient arguments for advocacy of key rates cut.
A rate downward change would serve as safeguard of a potential inflation target decrease and stop the economy slowdown, which under current conditions is subject to high downside risks.
The Federal Reserve has decided to leave the base rate unchanged at 2 ¼ -2 ½ percent per annum, as it became known on Wednesday after a two-day meeting. But still, according to new economic forecasts, the regulator indicated that a reduction may be considered before the end of the year, if there is a reason.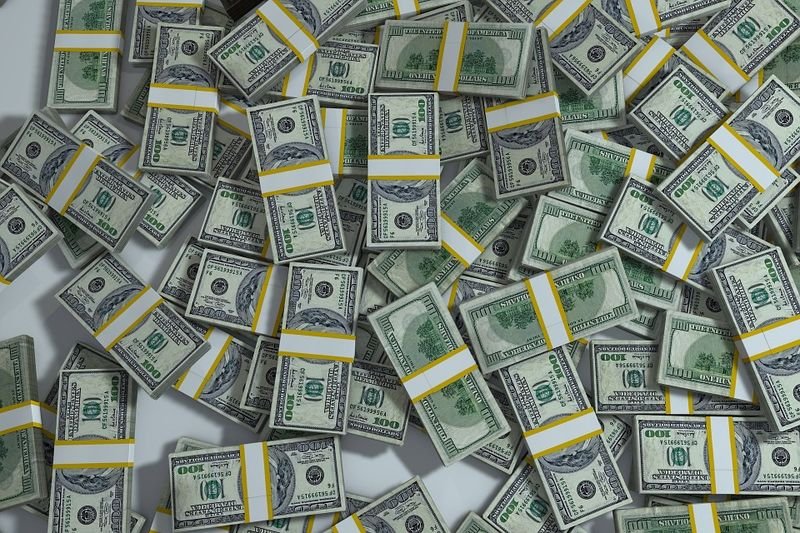 Photo: Pexels
The U.S. dollar approached its weekly minimum against its main competitors this background.
The decline of 10-year Treasury yield lower than the 2 percent, according to leading economists' opinion and a strong jump in gold prices, according leading economists opinion may cause a sustained pressure on the U.S. currency.
The dollar index went down by 0.07 percent against the main rivals on Friday, to 96.57 at 13.30 GMT. The euro gained 0.29 percent to 1.13214, while the UK's pound sank by 0.21 percent to 1.2672.
Japan's yen strengthened by 0.17 percent against the greenback, that was not the case with the antipodean. The Kiwi weakened by 0.31 percent, to 0.6564 and the Aussie dropped 0.15 percent to 0.6910 at 13.34 GMT.