On concerns that trade tensions will slow down U.S. GDP growth and force the Fed to cut the interest rate, JPMorgan Chase analysts lowered their forecasts for U.S. government bond yields. Meanwhile, the U.S. dollar fell, while the yen attracts investors more and more.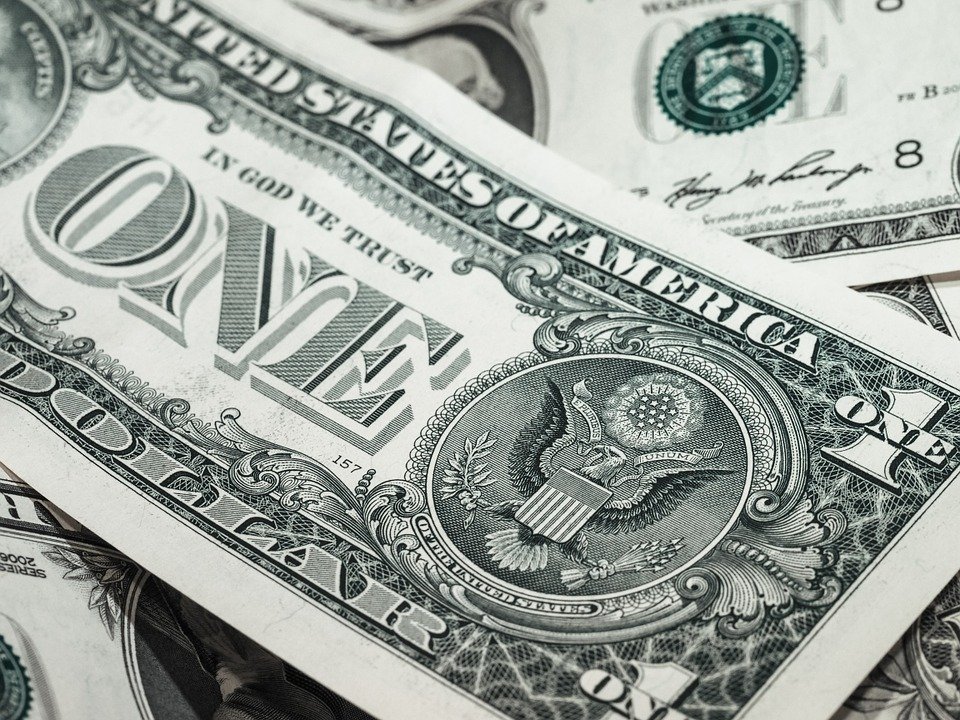 Photo: Reuters
James Bullard, the president of the Federal Reserve Bank of St. Louis, believes that the Fed may soon face the need to lower interest rates due to low inflation and trade conflicts with other countries. JPMorgan has already noted that the risk of a recession in the United States in the second half of 2019 increased from 25 to 40 percent.
The Central Bank of Australia lowered the interest rate for the first time in almost 3 years to a record low of 1.25 percent from 1.5 percent. Some analysts believe that by mid-2020, the regulator may cut it even to 0.5 percent.
Now experts are waiting for a U.S. Federal Reserve decision on easing monetary policy.
Euro lost 0.05 percent against the buck at $1.1235;

Greenback grew against the Japan's yen by 0.15 percent to the level of 108.22;

Australian dollar eased a bit against the U.S.dollar by 0.03 percent to 0.6974;

Chinese yuan weakened to the dollar by 0.12 percent to 6.9275 at 13.18 GMT;
The ICE index, as an indicator of the greenback dynamics against 6 main currency-rivals, jumped by 0.17 percent to 97.31 on Tuesday at 13.21 GMT.