The greenback strengthened on Wednesday amid expectations of an aggressive U.S. rates cut, despite the fact, that Fed officials' comments had a different scenario.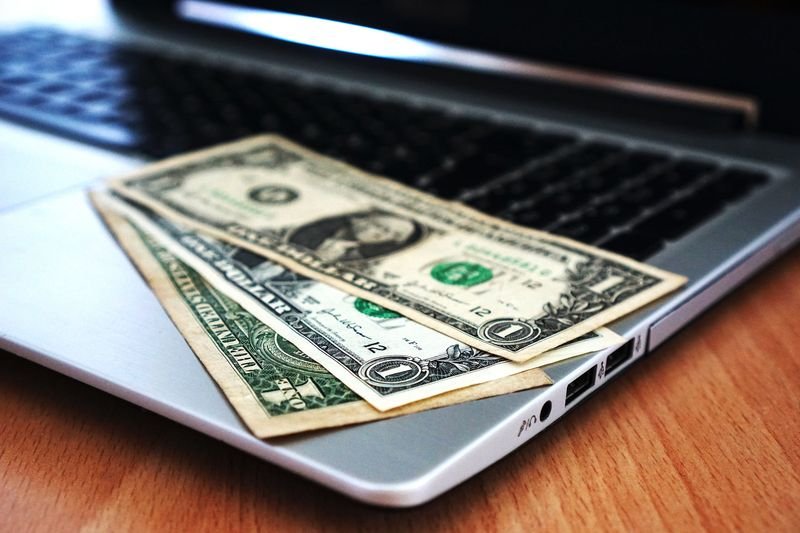 Photo: Pexels
Fed Chairman Jerome Powell on Tuesday stressed the independence of the central bank from the U.S. president, that insists on lowering rates. St. Louis Fed President James Bullard, who is considered the most dovish representative of the U.S. central bank, surprised some investors by saying that the 50-basis-point cut in prices was "too much." Although some traders boldly expected such a potential decline already next month.
The dollar lost last week everything that was achieved earlier after the regulator hinted at a possible rate lowering in the very near future.
However, comments by central bank officials that appeared overnight brought these expectations down, pushing the dollar up 0.13 percent against the basket of its main competitors, to 96.26 at 10.31 GMT.
The Japanese yen weakened by 0.46 percent, to 107.68 per dollar at 10.38 GMT, while the Australian dollar strengthened by 0.38 percent against the dollar, to 0.6984