The greenback was significantly higher than its Japan's rival on Monday as safe-haven currencies lost the interest as investors willingness to take risks prevailed on markets due to fresh hopes for Sino-U.S. trade agreement to be signed in the nearest time.
The additional stimulus for Forex were upbeat U.S. non-farm payrolls readings, which were released on Friday.
The single currency tumbled against the greenback by 0.10 percent to 1.1153 at 15.15 GMT in anticipation of Lagarde's first speech as of ECB's head. One should mention also, that the euro remained around its weekly strong levels after Ross comments regarding the tariffs on imported vehicles, that they could be introduced by Washington. They are likely to be postponed again, as they were already delayed earlier for 6 months. Both sides are optimistic in connection to chances for trade deal to sign.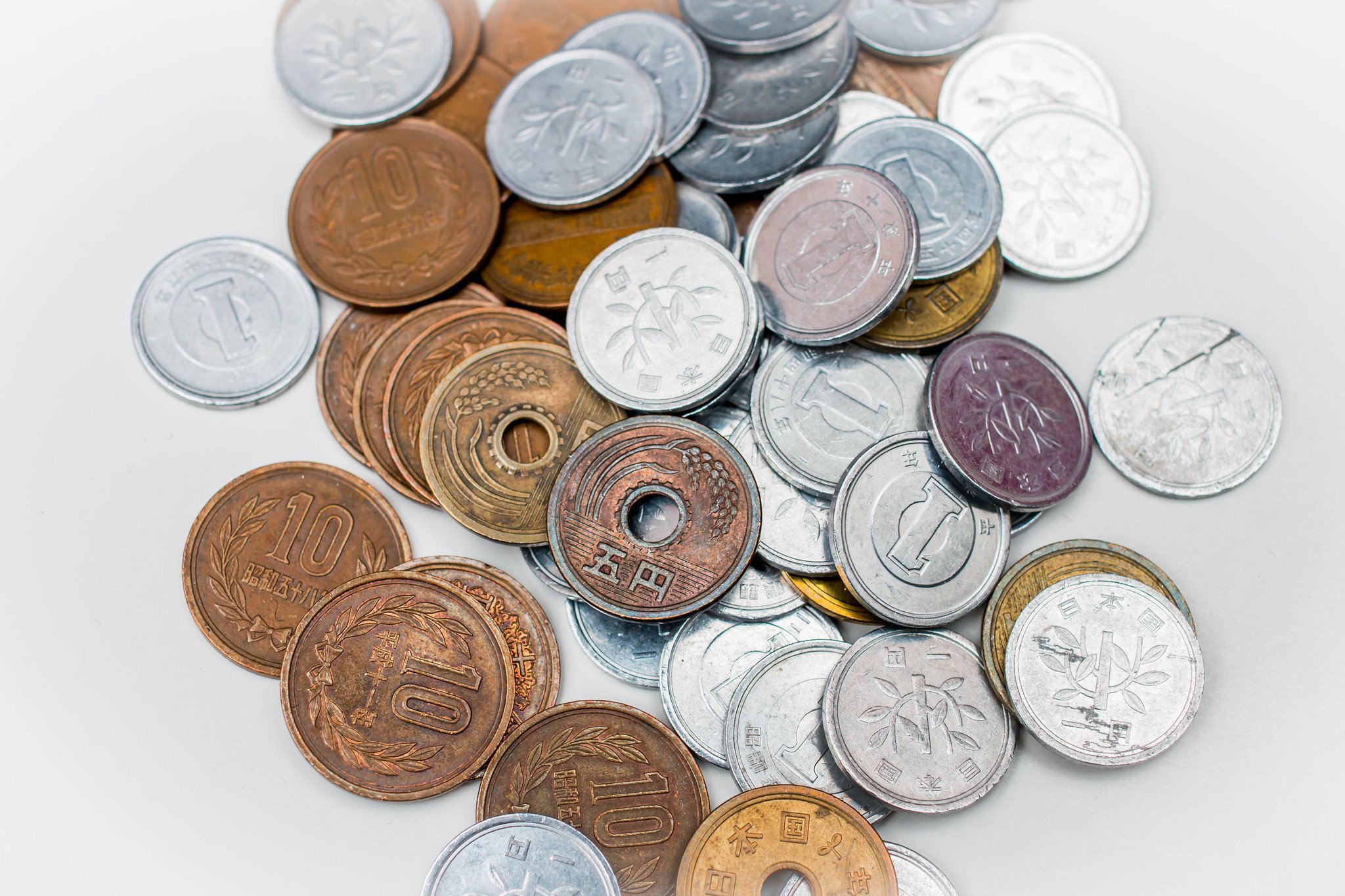 Photo: Flickr
The Japan yen went down by 0.28 percent against the greenback, to 108.48, while against another safe-haven rival Swiss franc, the dollar gained 0.17 percent, to 0.9870 at 15.26 GMT.
World stocks were rallying on Monday, denting demand for safe-haven assets, after some relief from Sino-U.S. tensions, when both sides expressed optimism regarding the future of trade accord.
The Chinese currency occurred to be stronger against the U.S. dollar by 0.09 percent, at 7.033 on the back of improved investor sentiment towards a more risky instruments.