The greenback grew on Thursday as rival currencies negatively reacted to even more soften rhetoric of central banks, while the Japanese yen was falling again. The Reserve Bank of New Zealand joined the growing list of central banks, which, amid signs of a slowdown in the global economy, are inclined to believe that a more likely scenario of lowering rates.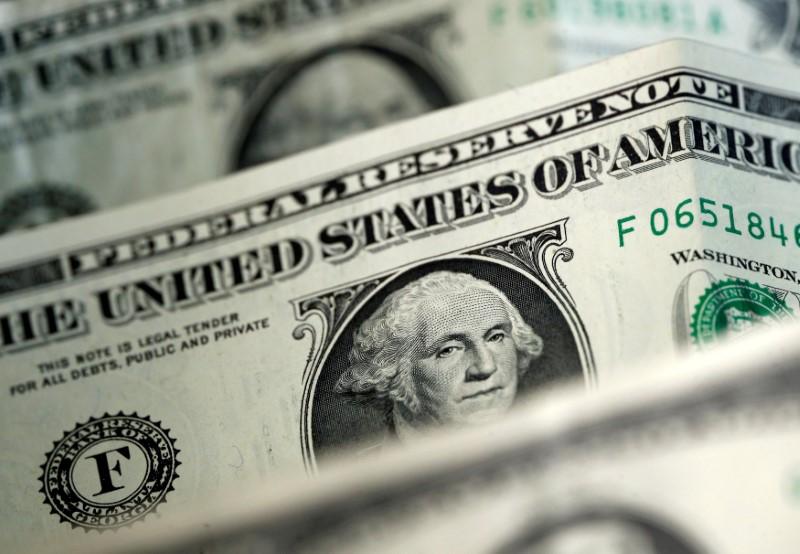 Photo: Reuters
The dollar index versus a basket of six major currencies added 0.14 percent to 97.04 at 08.14 GMT, and by 10.42 GMT, the dollar was stuck in a flat, fluctuating in both directions in the low range at 96.96.
The euro recovered 0.12 percent to $1.1258 at 10.03 GMT. The single currency has lost almost half a percent this week due to a Germany's 10-year bond yield drop. Speech by Mario Draghi did not help the euro strengthen.
Kiwi and Aussie were able to recover somewhat after a change in the rate of the central bank of New Zealand weakened both currencies on Wednesday. The Australian dollar was 0.13 percent up at $0.7094, while New Zealand's rival showed a 0.16 percent increase to $0.6809.
The yen fell by 0.18 percent to 110.31 at 10.08 GMT.
The British pound showed a 0.37 percent drop, having reached the line of $1.3142.