The U.S. dollar declined for the second consecutive day in early trading on Wednesday amid rising expectations of lower interest rates next week, while high-yielding currencies were hit by the ongoing trade war between China and the United States.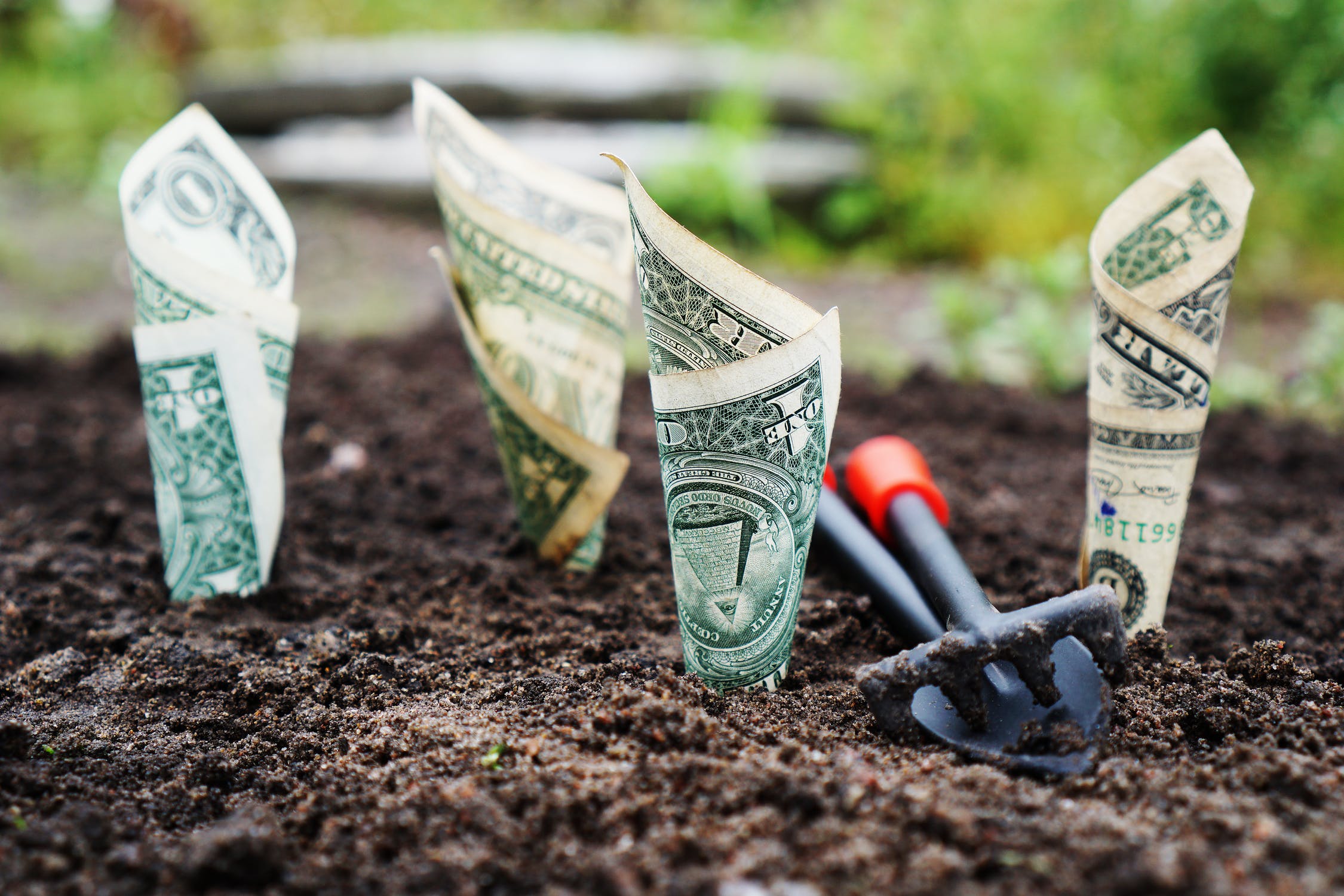 Photo: Pexels
Trade frictions between the two world's largest economies in the world are beginning to be reflected in inflation data. So in China, the consumer price index in May coincided with economists' expectations at the level of 2.7 percent on an annualized basis and surpassed the data for April at the level of 2.5 percent.
Meanwhile, recent Fed comments are becoming more cautious.
These fears have undermined market participants' appetite for risky currencies: the Australian dollar weakened by 0.18 percent against the U.S. dollar to 0.6947, the Swiss franc also decreased by 0.20 percent to 0.9941 at 10.45 GMT.
The currency of Japan, as a safe haven rose by 0.12 percent against the dollar to 108.37.
Against the basket of its main competitors, the dollar recovered by 0.03 percent to 96.72.
18 percent of surveyed analysts believe that in the United States one can expect rate cuts as early as next week and 68 percent are inclined to believe that the cut will follow no earlier than in July.
Core inflation is expected to be at 1.9 percent in May, although a month earlier this figure was 2 percent. The precise data will be released later on Wednesday.
The single currency depreciated against the greenback by 0.10 percent on Wednesday to 1.1317.