The U.S. dollar touched a two-week high on the eve of the U.S. Federal Reserve, which, according to economists' opinion will lay the foundation for lowering interest rates to support the world's largest economy.
Strong U.S. retail sales on Friday hurted the already low chances of policy easing this week, thus having raised the dollar. Meantime, investors are betting that Fed Chairman Jerome Powell will leave the door open for future rate cuts in light of growing economic tensions.
Interest rate cuts expectations of the Fed meeting on June 18-19 decreased from 28.3 percent on Thursday to 21.7 percent after the publication of stronger-than-expected retail sales data, according to FedWatch CME Group. However, the likelihood of monetary easing at a meeting in July is more than high, at 85 percent.
One expects the meeting on rates cut issue from Federal Reserve System, Central Bank of England and Japan this week.
Summing it up, concerns about a protracted standoff between China and the United States could lead to a recession in the global economy, leading to lower rates in many Asian countries, including India, the Philippines, Malaysia, New Zealand and Australia.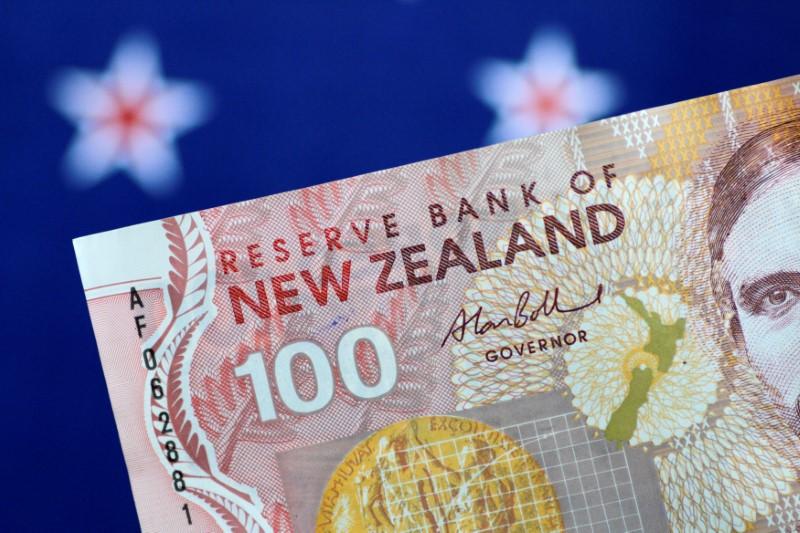 Photo: Reuters
Nonetheless, the Australian dollar added against the greenback 0.10 percent to $0.6879, while the New Zealand dollar grew by 0.30 percent to 0.6509.
The dollar index, which assesses the value of the U.S. currency against its 6 main competitors, sank by 0.02 percent to 97.55 at 7.19 GMT.
The dollar added 0.04 percent against the Japan's yen to the level of 108.59 yen.