The dollar slips against the Japanese currency on Wednesday after the U.S. Federal Reserve's surprise 50 bp rate slash stirred more worries over the impact of the Wuhan virus and sent yields of Treasury bonds to record lows.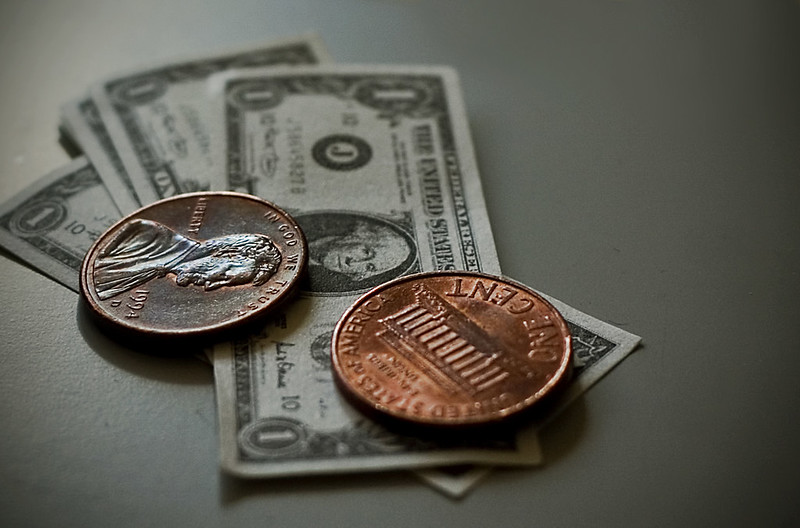 Photo: Flickr
The U.S. currency was also hovering near the bottom in almost two years versus the Swiss franc, with investors shifting towards traditional safe havens as key benchmark rate cuts were considered insufficient to alleviate risks caused by the coronavirus spread globally.
The single currency was among those currencies, which gained broadly from the greenback weakness as traders hoped for the Fed to slice rates more than the ECB.
Disappointment also came after G7 statement on Tuesday, which didn't give a specific response to a global downturn, caused by the coronavirus uptick, giving a hint that policymakers do not see, or do not want to see the whole picture.
The U.S. dollar decreased to 106.85 yen in Asia on Wednesday, marking its weakest result in almost 5 months, and then recovered by 0.39 percent, to 107.42 at 0650 GMT.
The greenback reversed its movement against the Swiss franc as well, being up by 0.19 percent, at 0.9571.
The Fed surprised investors by cutting interest rates by 50 bp to a target range of 1.00 percent to 1.25 percent on Tuesday, in run-up to regularly planned policy meeting.
In the onshore market, the Chinese yuan surged to a six-week high of 6.9288 per dollar, being higher by 0.19 percent against the buck at the moment of news writing at 6,9346.
The yuan ignored data showing China's services sector at its weakest level on record in February, but the grim numbers offer also sign that virus affected the economy not as heavy as markets feared.
Elsewhere, the Australian dollar jumped to its U.S. counterpart by 0.32 percent, to reach 0.6601 at 0656 GMT despite the weak Chinese data took some of the shine off the Australian currency, whose economy is highly reliant on trade with China.
Source: Reuters