The number of applications for unemployment benefits in the U.S. over the past three weeks has exceeded 15M. The number of new applications for the week exceeded 6M for the second time in a row. Tough measures to combat the outbreak of a new type of coronavirus suddenly brought the country to a halt.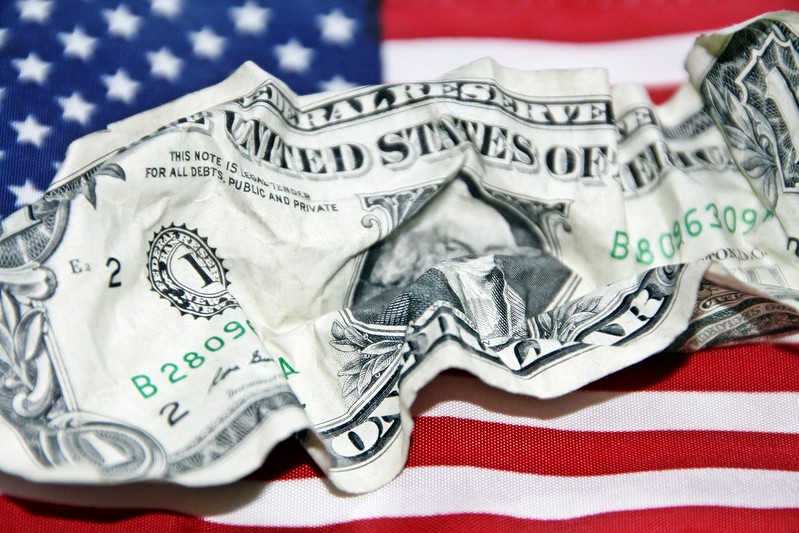 Photo: Flickr
The Ministry of Labor reported that for the first time applications for unemployment benefits for the week, which ended on April 4, amounted to about 6.6M, a bit more modest compared to the revised upward 6.87M a week earlier.
The dollar fell 0.51 percent against major currencies after the U.S. jobless data release, though it grew by almost 9 percent to more than a three-year high during March 9 and 20. The dollar index was trading at 99.61 at 1452 GMT.
The UK's pound added 0.44 percent versus the buck, to 1.2445, whereas antipodean counterparts surged also, with the AUssie jumping by 1.11 percent, to 0.6304 and the Kiwi rising by 0.77 percent, to 0.6062.
The euro as well was stronger by 0.58 percent versus the greenback, at 1.0920.
Source: Reuters, Marketwatch