The economic growth of the United States pulled back less than analysts had predicted in the July-September period, due to the highest consumer spending of almost four years and a sharp rise in inventory investment, even though foreign sales of soybeans slumped due to tariffs.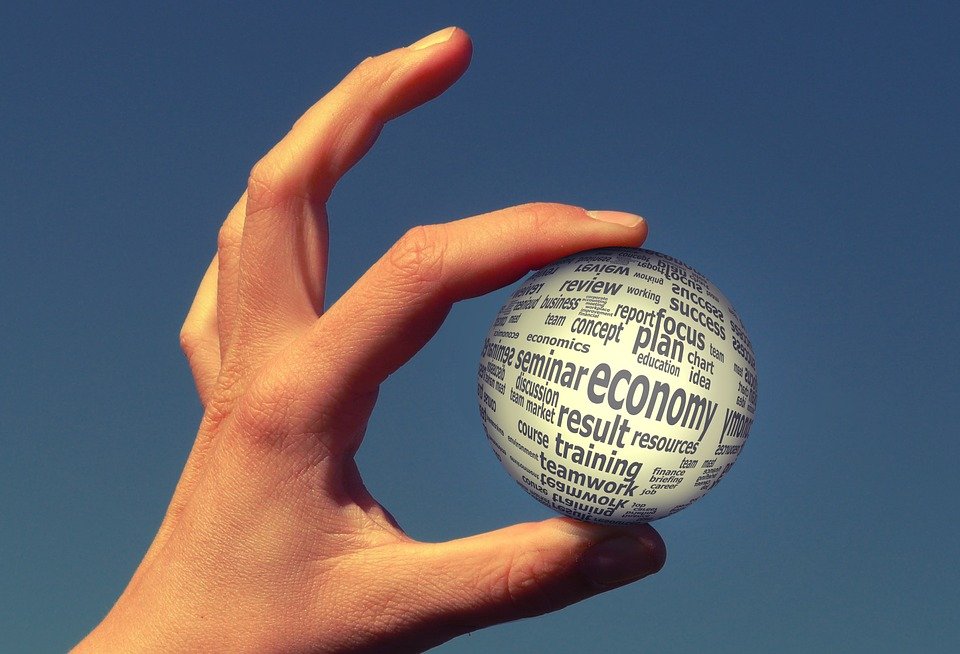 Photo: Pixabay
Annualized pace of GDP growth was at 3.5%, propped up by bigger governmental spending, yesterday's report from the Commerce Department showed.
The expansion is also advancing on tax reductions worth $1.5 trillion. Such measures are a part of the U.S. administration's plans aimed at lifting growth to steady 3%.