Consumer confidence in the United States is on the upturn this month, while sales of new houses rose exceeding forecasts in March, which suggest the economy is firm even though expansion paced down in January-March quarter.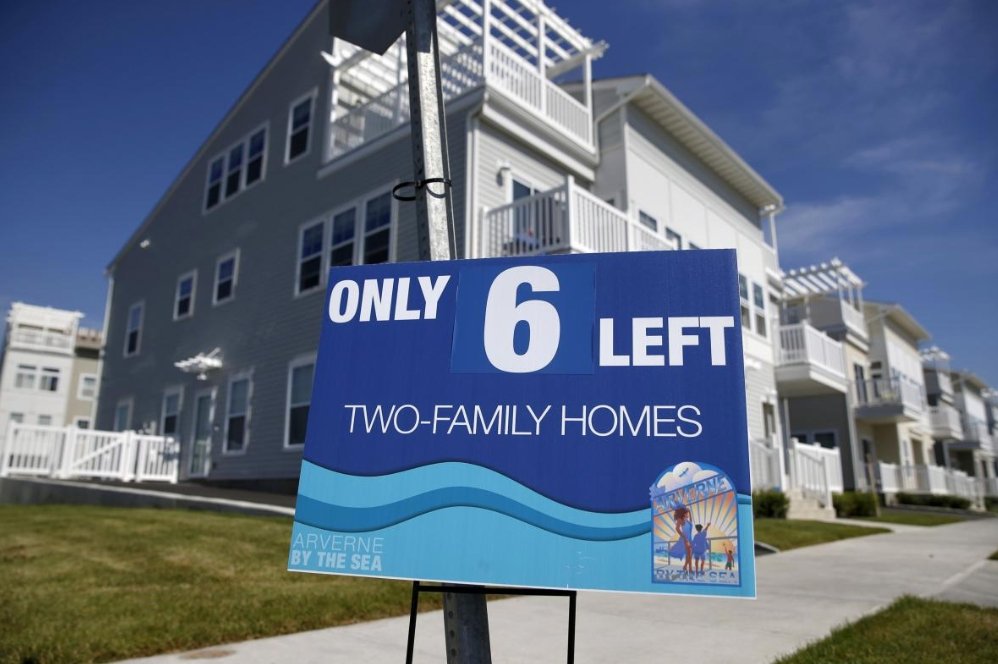 Photo: REUTERS/Shannon Stapleton
Data coming from another source showed yesterday that property prices grew robustly in February. Higher consumer confidence together with rising prices on homes are expected to spur consumer expenditure, which seems to have slowed significantly at the beginning of 2018.
Consumer confidence index gauged by the Conference Board demonstrated a lift to 128.7 in April, while March figure revised down is 127.0. Prior data said March result was 127.7. Confidence ran up to a record high in over 17 years, reaching 130.0 in February.
Views of consumers for the short run also bettered this month, as the ratio of people anticipating their earnings to fall in the next few months decreased to their minimum since December 2000.
However, labor market differential, coming from data on opinions of those surveyed in relation to whether jobs are ample or deficient, got lower from March's 23.8 to 22.9. This data is in tight connection to the rate of unemployment of the Labor Department's report, which has stayed at 4.1% throughout six past months.