Employment growth in the U.S. moved away from a 17-month low in March, as more favorable weather conditions increased activity, which helps to alleviate concerns about a sharp slowdown in economic growth in the first quarter.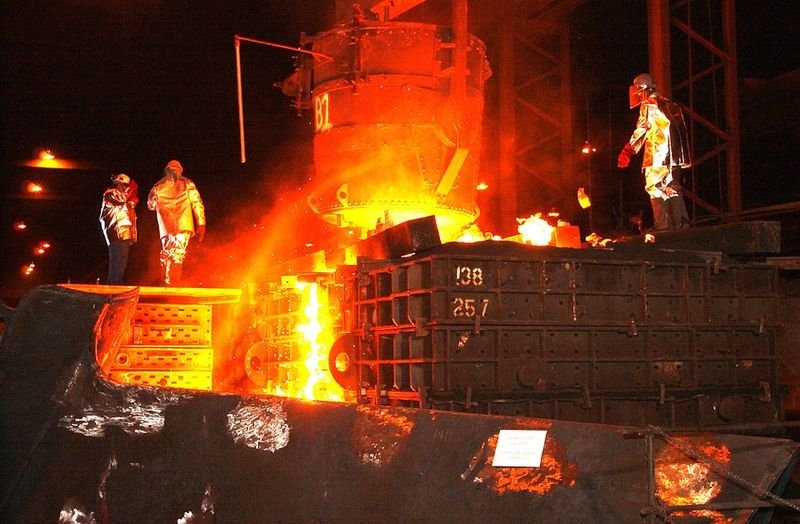 Photo: Pixabay
However, the employment situation in the financial sector has deteriorated due to more stringent conditions on the labor market in this area compared with the same period of 2018.
The number of U.S. jobs in the non-farm sector increased by 196 thousand in March 2019, after weak data in February, even exceeding market expectations by 16 thousand. The most increased number of jobs was marked in the healthcare field, as well as in the provision of professional and technical services.
Salaries of private sector employees in the U.S. increased by 0.1 percent, compared with the previous month, to $27.70 in March, although in February this growth was 0.4 percent, falling short of analysts' expectations of a 0.3 percent increase.
The unemployment rate in the United States in March 2019 was 3.8 percent, which almost remained the same compared with the previous month of 3.7 percent and corresponding to market expectations. The number of unemployed fell by 24 thousand to 6.2 million, whereas employment level decreased by 201 thousand to 156.7 million.
Employment data added optimism after construction and manufacturing reports, which led Wall Street banks to raise their growth expectations for the first quarter of the year.
But in the manufacturing sector is not so blithely. The sector lost 6,000 jobs in March. Automakers have announced thousands of job cuts to cope with a slowdown in sales, which has led to an increase in stocks.
At the time of post writing the dollar index slipped to 96.787, but later it recovered considerately to 97.37 at 14.11 GMT, the euro was up 0.04 percent at $1,1227.