U.S. home sales of previously owned houses grew more than analysts expected in July due to diminished mortgage rates and a boosted jobs data, proving thus that Fed's shift toward interest rates cut widely supported the economy.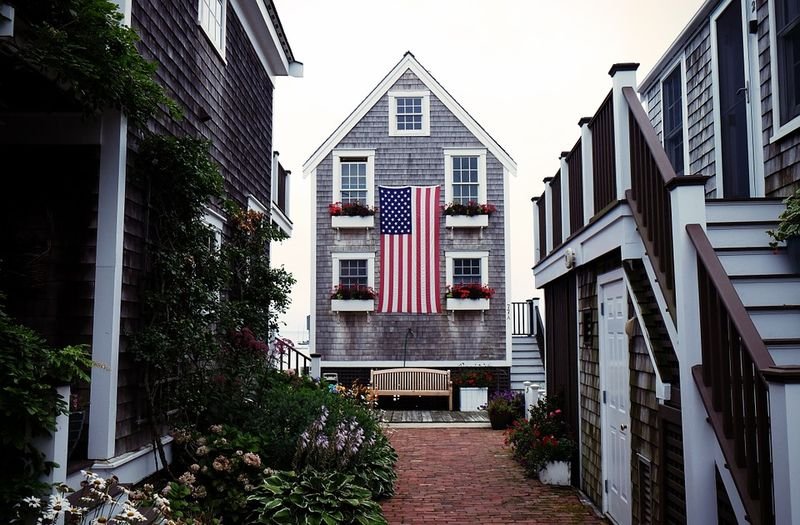 Photo: Pixabay
An additional report released on Wednesday by the U.S. Labor Department showed that the employment level was unessential lower than it was estimated previously, which had obviously a positive impact on labor market itself.
From all that events, that have place on the global stage, it seems the U.S. housing market begin to strengthen.
The home sales grew by 2.5 percent on annual basis, considering the seasonally adjustment from 5.29 million units in June to 5.42 million units last month, according to the report of National Association of Realtors, though economists, which were polled by Reuters, expected a 5.39 million increase.
The 30-year fixed mortgage level dipped to an average of 3.77 percent in July, though it was at a seven-year peak of 4.94 percent in November, as it follows from mortgage finance agency Freddie Mac.
The average rate dropped to 3.6 percent on week, ended on August 15 and rates could decrease even more as the Fed is presupposed to slash interest rates in September.