U.S. factory output plunged contrary to expectations in May as a result of wide decline in production, including the manufacturing of motor vehicles, equipment facilities and construction materials.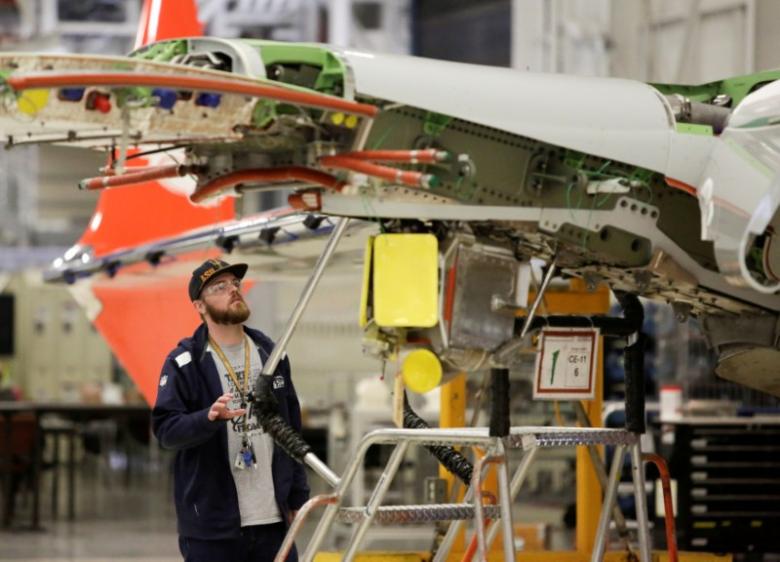 Manufacturing output fell 0.4 percent for the second time in three months, the Federal Reserve reported on Thursday.
Output dropped across manufacturing industries, with cars slumping 2 percent and production of construction supplies decreased 0.3 percent.
Photo: REUTERS/Jason Redmond