The U.S. interest rates were kept at the previous level yesterday, though the Fed sticks to the course of smooth increases, underscoring a robust economy with a decline only in business investment growth.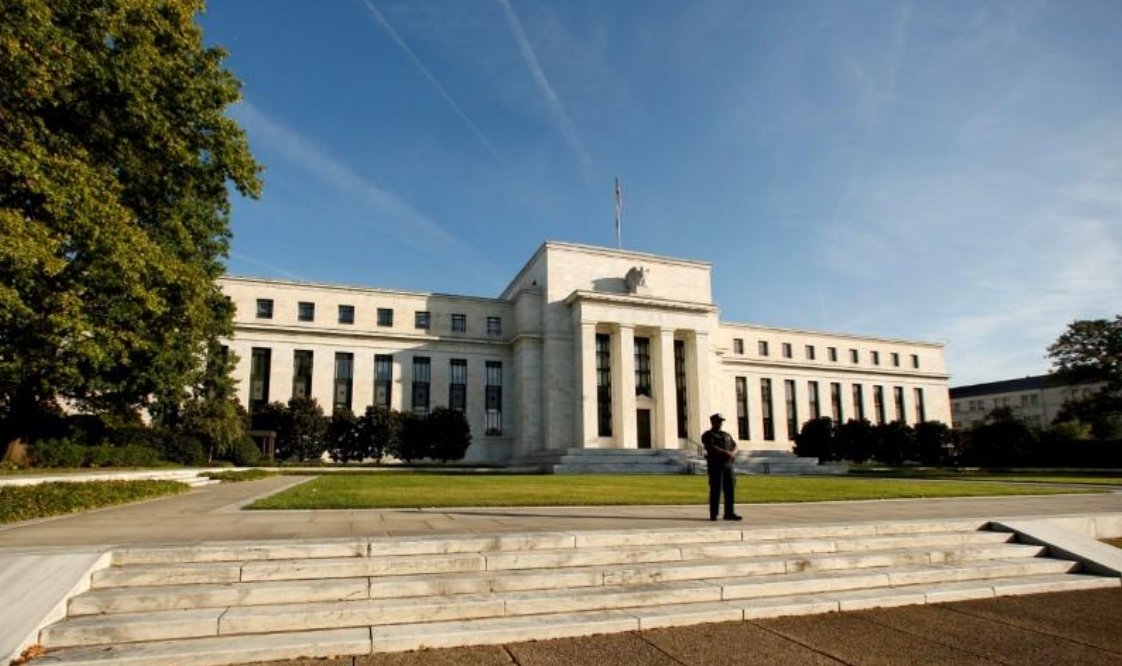 The only worrying issue in the statement from the Federal Reserve was easing in business investment, which can be crucial in ramping up productivity and expansion.
The core message was active job growth, firm family spending, and a steady pace of economy in general.
The overnight lending rate was anticipated to remain within the 2.00%-2.25% corridor by financial markets and they edged down following the statement.