The Fed believes further smooth interest rate hikes is the way to go aiming for a firm economy, say the minutes of the latest Federal Reserve's gathering made public yesterday.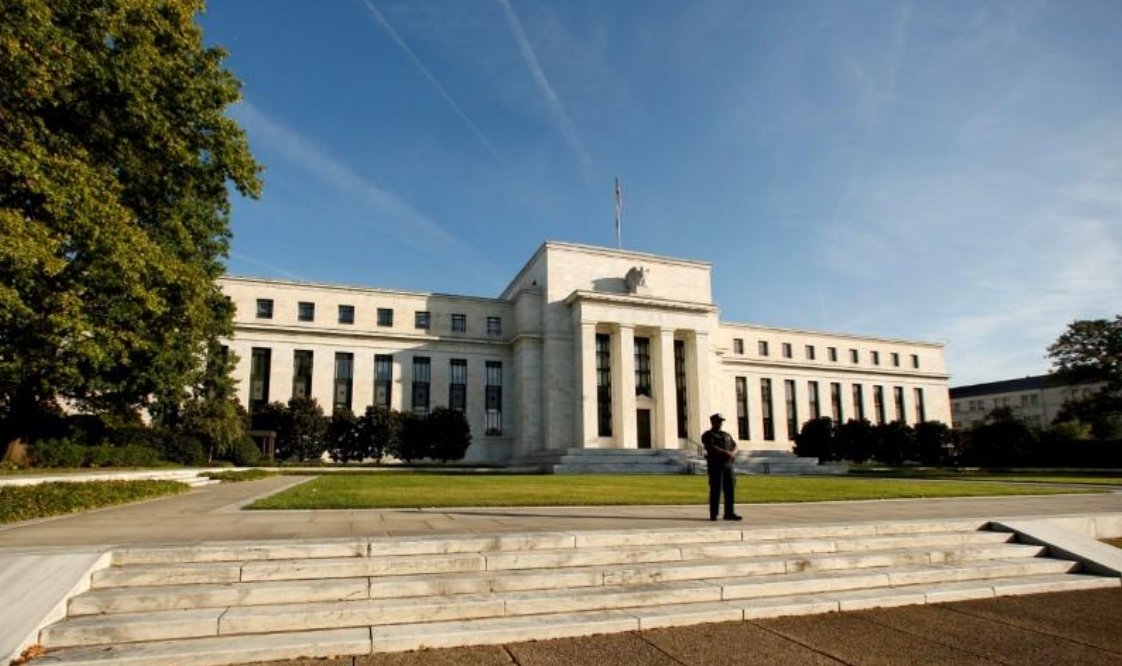 An overview of the Federal Open Market Committee's sitting highlighted assuredness of the economy's expansion pace, as well as a degree of uneasiness connected to the effects of tariffs on their policy.
The rate target was voted to be upped 0.25% by all of the committee's members, who also signaled more lifts are to be expected. The decision brought the overnight target up to 2%-2.25%.