The U.S. government shut down early Friday morning for the second time this year as Congress failed to meet a deadline to vote on a new budget due to the ongoing debate around the agreement on budget issues.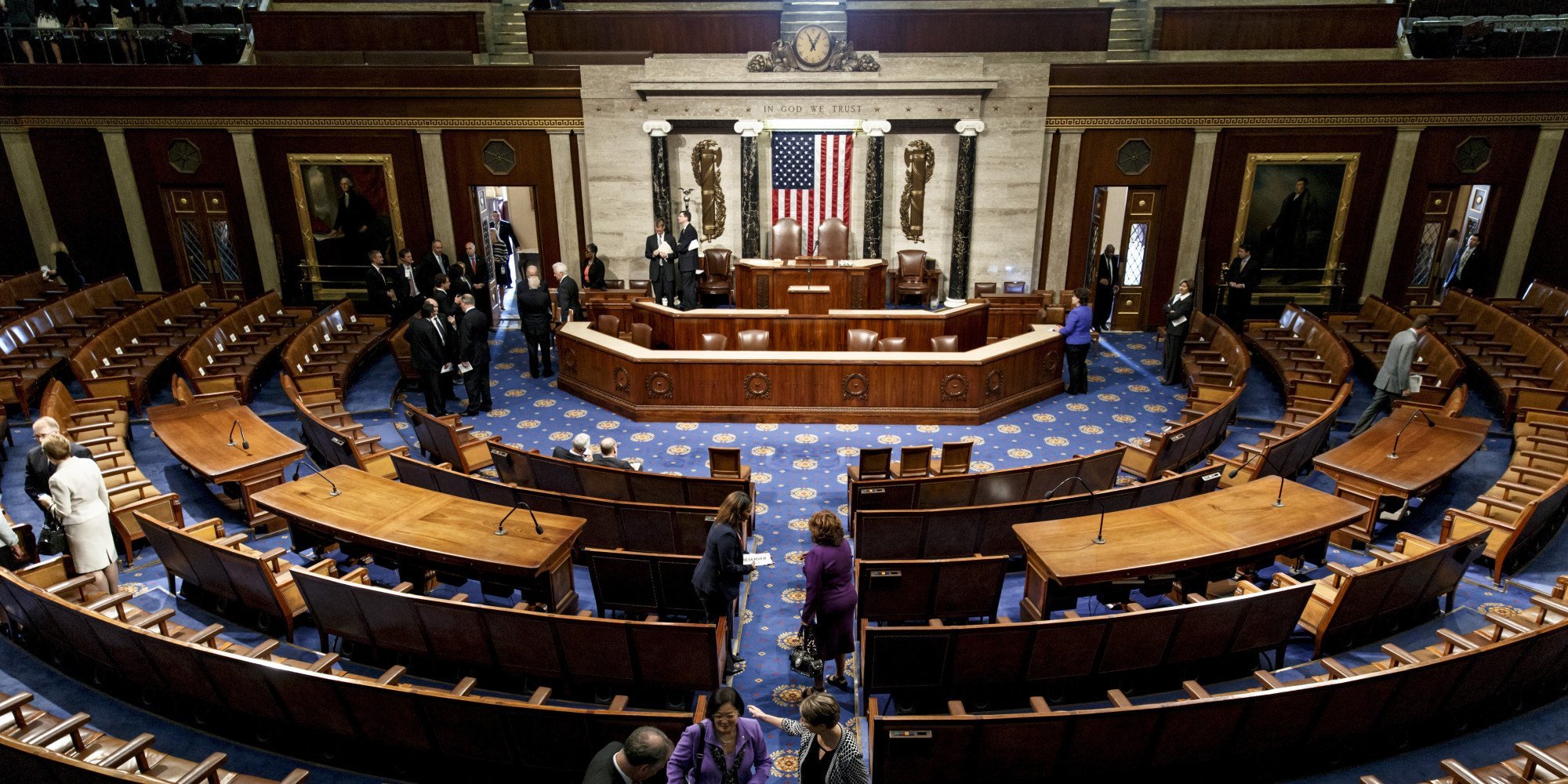 This shutdown may extend just a few hours as the House of Representatives and the Senate plan to hold a new vote on the bill on Friday morning.
On Wednesday, the leaders of the Republicans and Democrats announced the achievement of an agreement on the budget, which was supposed to put an end to the opposition, which calls into question the normal financing of the current work of the U.S. government.
The agreement provides for an increase in budget spending of $300 billion over the next two years, of which the Pentagon will receive an additional $160 billion. In addition, the senators agreed on spending on other needs related to funding programs within the U.S., as the Democrats insisted. Senators agreed to raise the U.S. debt ceiling until March 2019.