Housing starts in December in the U.S. fell by 8.2% compared to the previous month and to 1.192 million units, the Commerce Department reported.
Homebuilding rose 2.4 percent to 1.202 million units last year, the highest level since 2007.
Other figures on Thursday showed the number of Americans filing for unemployment benefits fell more than 3 times higher than forecasts.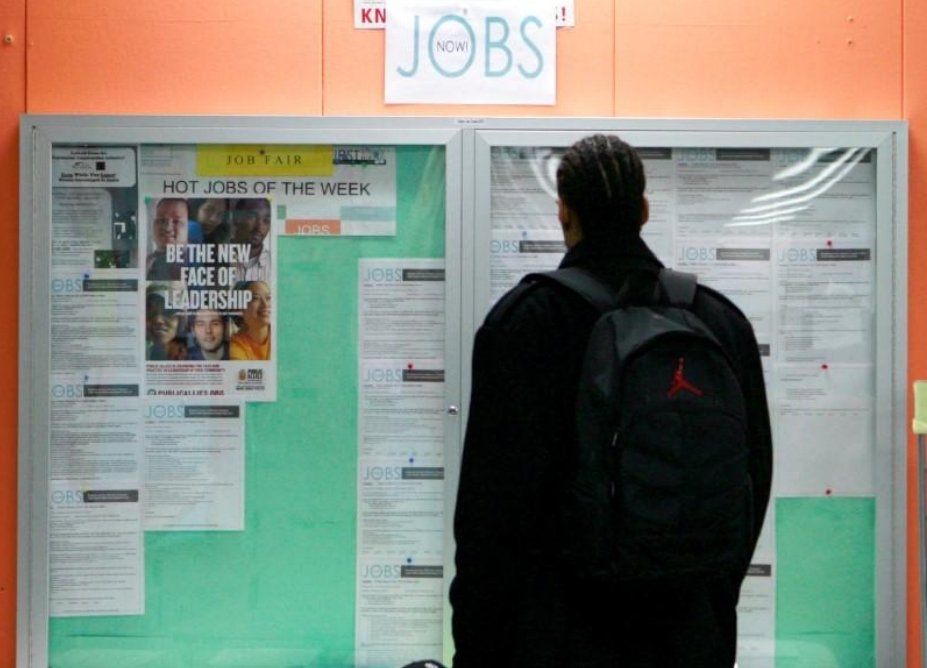 Photo: REUTERS/Robert Galbraith/File Photo
Initial claims for state unemployment benefits slumped 41,000 to a seasonally adjusted 220,000 for the week ended Jan. 13, a 45-year trough, according to data from the Labor Department.
The drop in the number of applications indicates that employers are trying to retain employees in the face of a shortage of qualified personnel. Unemployment in the country can continue to decline, despite the fact that the indicator has already dropped to 4.1%, its lowest level since 2000.