Property sales in the United States suddenly dropped last month, marking the third consecutive month of falls with home prices soaring to the highest ever, boosted by a long-term deficit of houses on the market.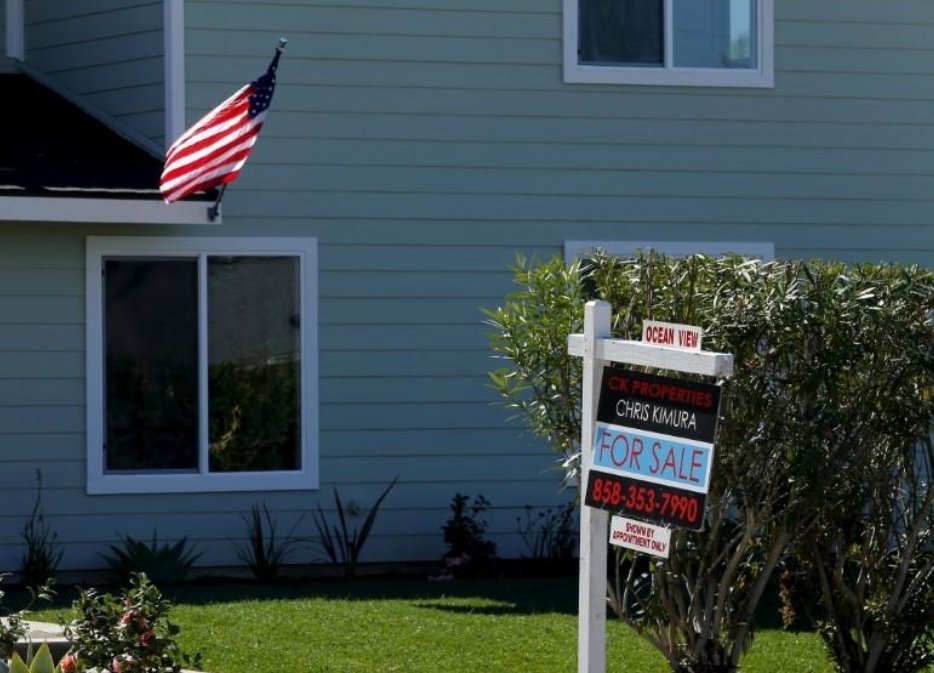 Photo: REUTERS/Mike Blake
The National Association of Realtors' data of yesterday further confirmed low figures on house building of the previous week indicating that the property market was staying behind an obvious intensification in economic expansion in April-June quarter.
A period of decreased sales could be explained by supply issues, but worries over possible slump in demand due to the risen home prices and climbing mortgage rates are growing.