The number of new homes in the U.S. in March fell by 0.3 percent compared with the revised February index, being at the level of 1.139 million, according to the ministry of trade report. This is the biggest decline in homebuilding since May 2017.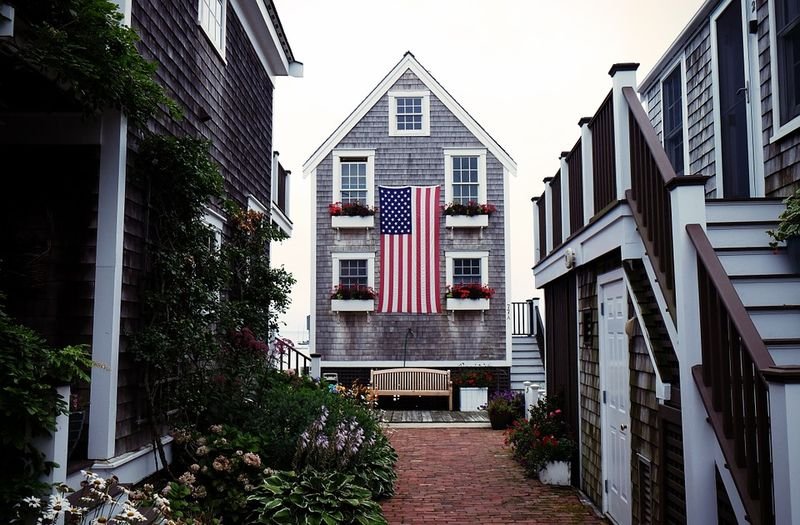 Photo: Pixabay
The number of building permits fell by 1.7 percent to 1.269 million units in March, marking the lowest in five months. The level of 1.3 was expected, according to forecasts data.
Weak data on the housing sector probably reflects a land and labor shortage, as well as increased prices for building materials.
The U.S. stock market is calm, the key point that it was not calm before the storm.
The Dow index rose by 0.42 percent to 26,559.54, the S & P 500 increased its weight by 0.16 percent to 2,905.03, and the Nasdaq is very close to flat, having added 0.02 percent to 7,998.06 at 15.42 GMT on Friday.