House-building in the United States soared to a record level in almost 11 years last month as a rise in construction of single-family and multi-family homes alike was observed, though a second consecutive month of falls in the number of permits implies activity in the market would stay limited.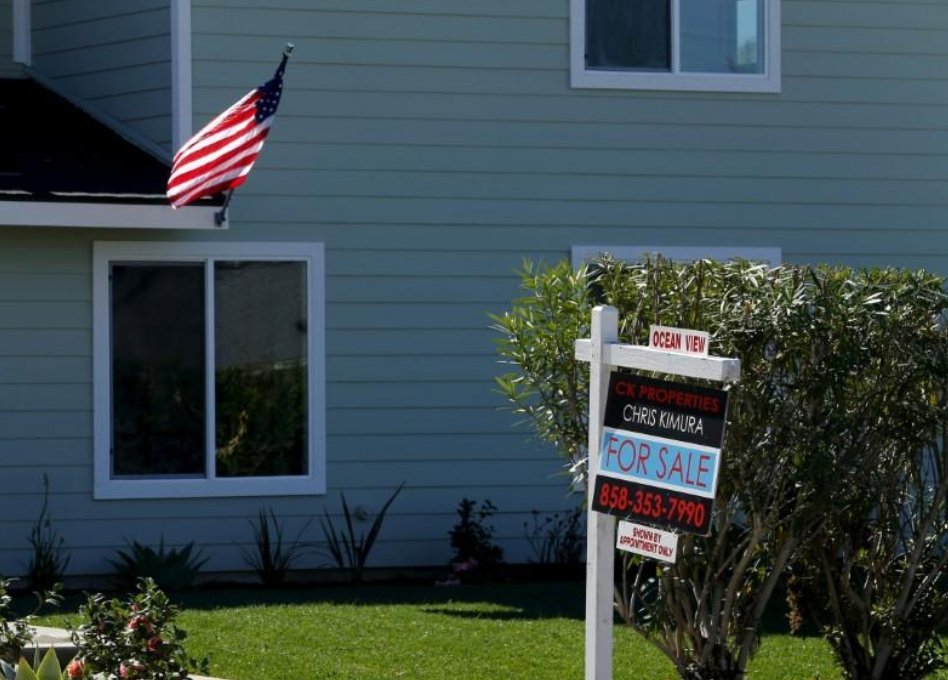 Photo: REUTERS/Mike Blake
Today's data by the Commerce Department shows that housing starts jumped 5.0%, reaching a seasonally adjusted yearly rate of 1.350 mln homes in May, a level unseen since the middle of 2007. April's figures were revised a bit lower to 1.286 mln starts from 1.287 mln reported previously.
Building permits plunged 4.6% to 1.301 mln units, becoming the poorest reading since September last year. In a Reuters poll of analysts housing starts had been predicted to go up to a rate of 1.310 mln in May, while permits to dip to 1.350 mln units.
Construction of single-family houses, the dominant part of the market, rose 3.9% to a pace of 936,000 units in the previous month. Building of this type of homes increased in the Northeast and Midwest of the country, and dropped in the South and West.
Since November 2017, when a record high rate in 10 years was attained with 948,000 houses, the pace moderated.