U.S. business inventories achieved a 0.4 percent growth in July according to Friday's data, compared to the prior reading, when were no signs of growth at all. The analysts were expected a 0.3 percent rise. Stocks advanced at wholesalers from a 0.1 percent drop to a 0.2 percent growth. and at retailers from a deeper 0.2 percent decline in June to a 0.8 percent increase in July, whereas manufacturers reserves climbed from the prior 0.1 percent to a current 0.5 percent gain.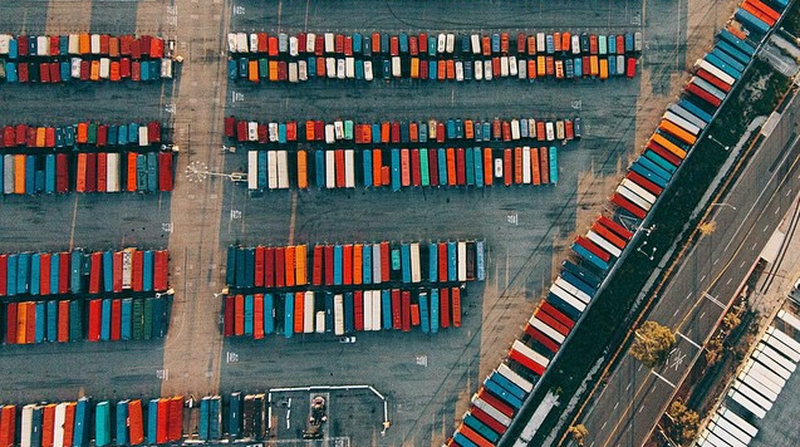 Photo: Flickr
Local export prices went down by 0.6 percent in August of 2019, although the prior month showed a more more positive trend of a 0.2 percent growth where the markets awaited only a 0.2 percent decline.
Farm-products prices tumbled by 2.5 percent, touching their low, last time marked in July 2018, whereas the a month earlier this year was registered a 0.2 percent rise. Such developments followed due to a more moderate prices for cotton, soybeans, wheat, meat, corn and vegetables. The non-farm exports prices also slumped by 0.4 percent, bouncing from a 0.2 percent gain, marked in July.
The additional economic data, released also on Friday proved the fact, that U.S. import prices index diminished by 0.5 percent from a month earlier in August 2019, missing markets' expectations of a 0.4 percent lowering and rebounding from July's reading of a 0.2 percent increase. These changes followed the fuel prices drop of 4.3 percent, whereas the non-fuel imports remained flat for the 2d month in a row.
To sweeten the pot, the consumer confidence for the U.S. grew from 89.9 in August to 90.9 in September, overtaking the markets' estimates of 90.9, according to preliminary estimates, according to University of Michigan's monthly survey.