U.S. import prices slumped the biggest in over two years last month thanks to a slide in petroleum prices and lessened costs of other products due to a higher dollar, indicating mild pressures on import inflation.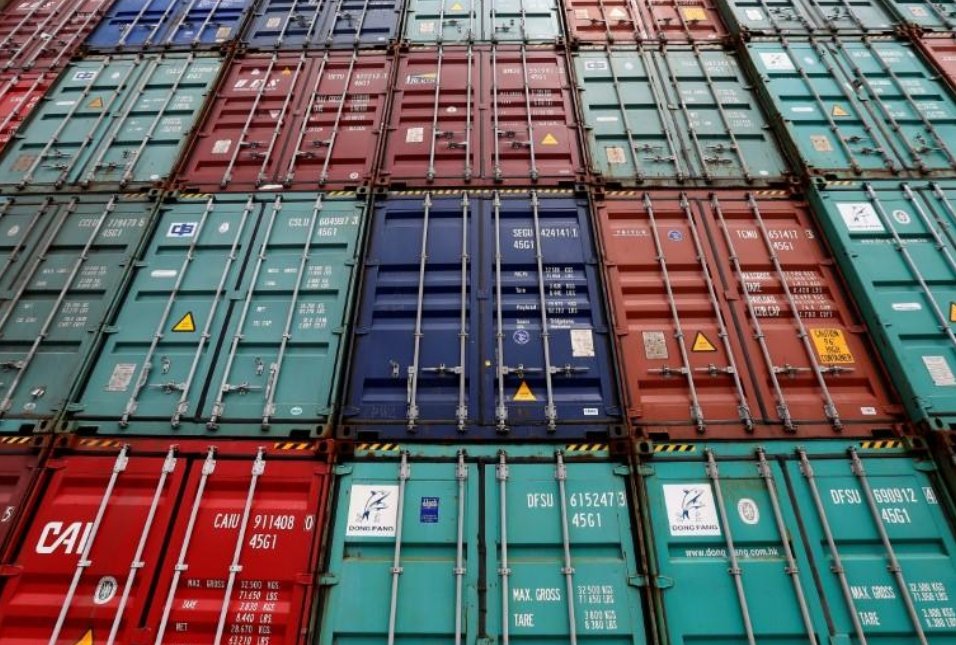 Photo: REUTERS/Carlo Allegri
Import prices lost 0.4% in June, which is the maximum drop from early 2016, says the Labor Department's data of today.
Revised May figure shows an upping of 0.9%, the previous reading had been 0.6% hike.
Analysts' prediction for June had been an increase of 0.1% in import prices. In July 2017 – June 2018 period import prices grew 4.3%, following 4.5% for the similar 12-month time in May.