U.S. stock index futures grew on Monday as expectations for a trade deal between China and U.S. strengthened, as well as flourishing hopes for a Fed's interest rate cut during the nearest meeting, scheduled for this week.
China acknowledged on Saturday that tech consulting on certain parts of a trade accord were fully completed.
The announcement came as a relief to investors who have been trying to overcome the fallout from the trade spat and its influence on the global economy.
Gloomy domestic economic readings during the current months have increased the odds for a third rate slash from the prior 49 percent last month to 94 percent. Meantime the investors are focused on two-day Fed monetary policy meeting, which starts on Tuesday current week.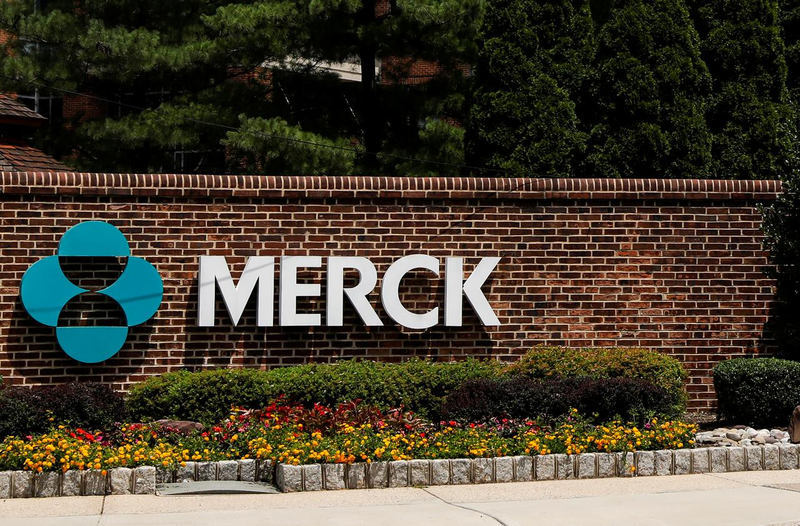 Photo: Reuters
The better-than-expected corporate results season has been a bright spot, as more than 78 percent of the S&P 500 firms that have already reported so far exceeded profit expectations.
The market will eye this week the reports from such giants as Merck&Co, Apple and Alphabbet.
Dow Jones December futures mini gained 116 points, S&P 500 futures mini added 10.50 points and Nasdaq 100 futures grew by 30.75 points on first working day at 12.49 GMT.