Wall Street opened higher on Tuesday as the earnings season launched with mixed results: earnings from market giants JPMorgan Chase and Wells Fargo failed to meet analysts expectations while earnings for Johnson & Johnson surpassed forecasts.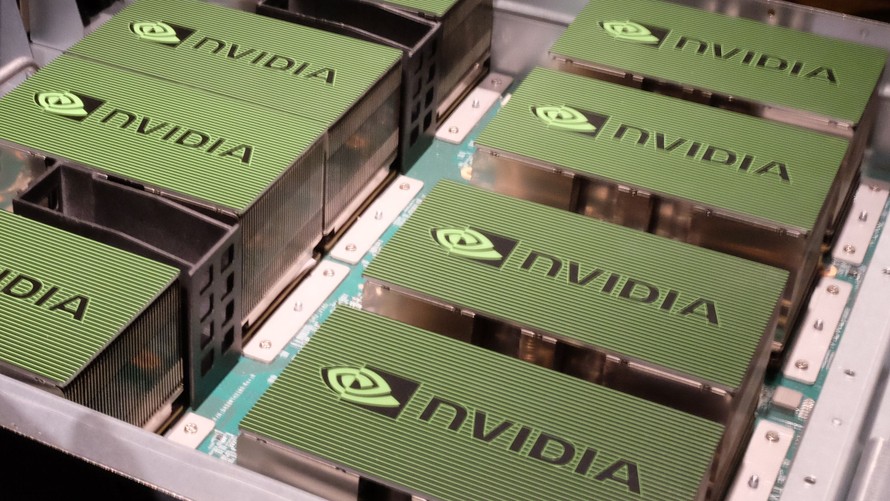 Photo: Marketwatch
U.S. stock markets kicked in trading with more than 2 percent gain on Tuesday. The Dow was surging by 2.26 percent, to trade at 23,914 with Walgreens Boots securities jumping by 4.06 percent on Tuesday, contributing thus to the index intraday rally. The significant buoy were also stocks of Johnson & Johnson (+5.29 percent), Raytheon Tech (+2.32 percent) and Apple (+4.22 percent). The S&P 500 index grew by 2.41 percent, to 2,828, while the Nasdaq Composite soared by 3.12 percent, to 8,448 at 1443 GMT.
Amazon cheers a 3.88 percent gain on Tuesday. Microsoft and Alphabet as well grew by 3.06 and 3.09 respectively. Facebook grew by 1.69 percent at 1357 GMT. Nvidia and Qualcomm surged by 4.28 percent and 4.54 percent respectively.
Meanwhile, investors continue digesting the news related to infection spread in the country, where more than 587K people have been infected and the death toll of 23.6K.
Export prices in the U.S. declined by 1.6 percent in March on monthly basis, following a 1.1 percent drop in February and in contrast to market expectations of a 1.9 percent tumble. Meantime, import prices also showed a 2.3 percent in the same month, following an upwardly revised 0.7 percent decrease in the previous month, though analysts awaited a 3.2 percent fall. It was the largest decline in import and export prices since January of 2015.
Source: Tradingeconomics