U.S. stocks closed in the positive territory on Monday, as the Trump administration's representative called the plans to delist Chinese companies from U.S. exchanges as fake ones, calming concerns of mounting friction between the world's largest economies.
The Dow Jones added 0.36 percent, to 26,916, the S&P 500 advanced 0.5 percent, to 2,976 and the Nasdaq jgrew by 0.75 percent, to 7,999 before the trading session end.
Investors now eye the minister-level negotiations, scheduled to start on October, 10-11 in Washington, amid the ongoing developments over the impeachment inquiry.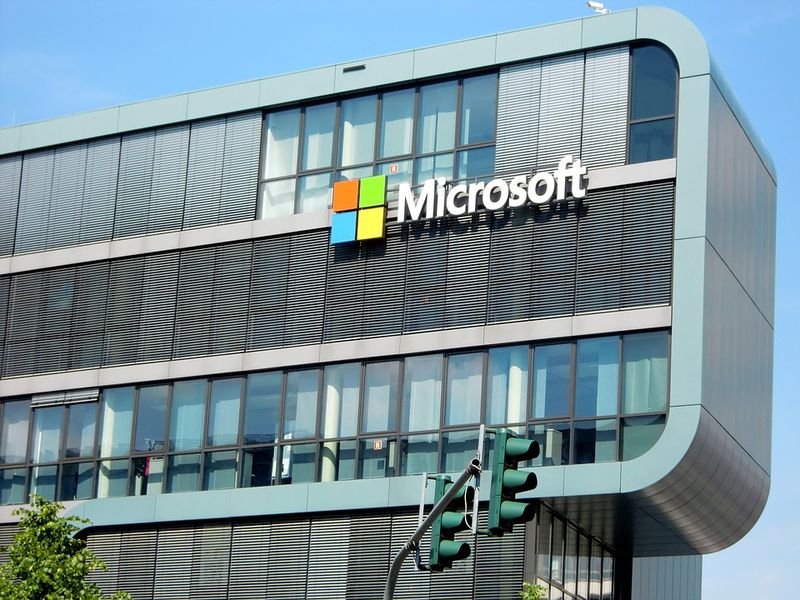 Photo: Pixabay
Wall Street gained on first day of the week due to tech sector boost, with Microsoft and Apple shares jump.
On the corporate front, Forever 21 filed for bankruptcy and WeWork officially announced about a pause in its IPO, citing as it wants to concentrate on its core business.
Meanwhile, Tesla shares went down on a report that the automaker was likely to miss the dates expectations for delivery target for Q3.
Shares of Apple, IBM, Intel, Cisco Systems jumped in the range of 1.17 percent to 2.35 percent, whereas Exxon Mobil, Visa, General Electric went down by 1.22 percent, 1.14 percent and 1.11 percent respectively.