Wall Street major indexes ended session down on Friday as investors once again drew their attention to Sino-American trade tensions after Beijing warned Washington last week that it would take responsive action to U.S. legislation backing the Hong Kong's protesters.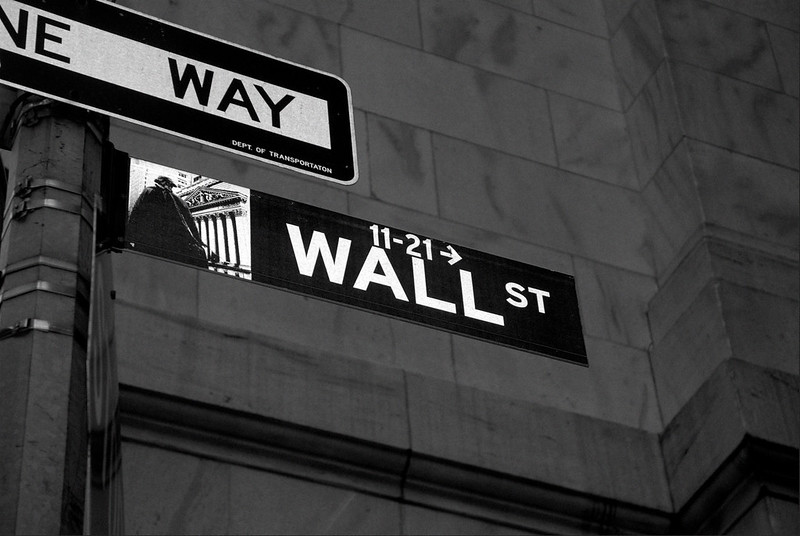 Photo: Flickr
The Dow Jones and the S&P 500 eased both by 0.4 percent, to touch 28,051 and 3,140 respectively and the Nasdaq Composite went down by 0.46 percent, to 8,665 before the close bell on Friday.
Energy stocks were the loss-leaders amid U.S. crude oil prices declined more than 4 percent whereas health care and tech shares also weighed on the market.
Meantime, market sentiment among large retailers was mixed as there was considerately fewer people lined up outside stores as Black Friday rush affected shopping.
Home Depot, Lowe's Companies shares went down by 1.12 and 0.97 percent respectively. Amazon slipped by 0.97 percent. Coca-Cola's securities lost 1.02 percent on Friday.