The stock markets in the U.S. extended declines on Wednesday as infection fears mount and job data continue to paint bleak economic outlook.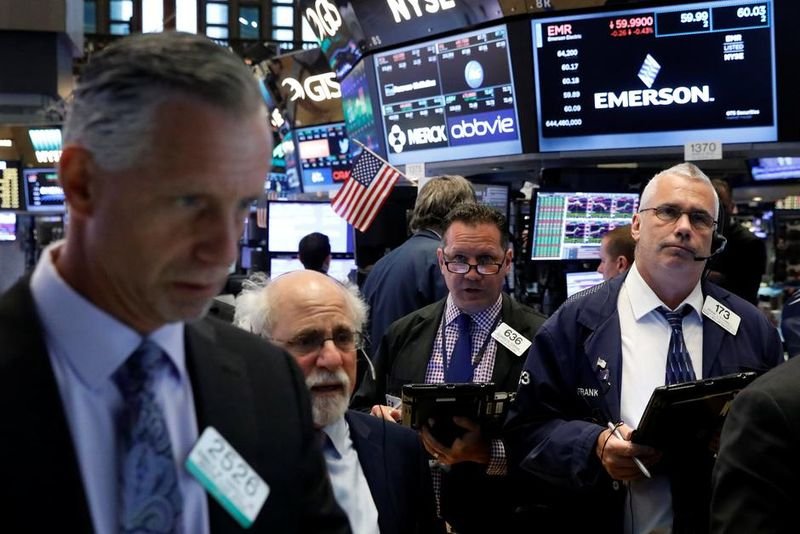 The U.S. Leader warning for a "very painful two weeks" added to anxiety among investors who are trying to assess how long and deep this history-making global economic slowdown might be.
Traders consider markets will be volatile enough until the number of virus cases drop, but according to Jingyi Pan of IG opinion that "still looks to be a distance away."
The White House estimates the death toll to reach 100 - 240 thousand in the US and this is the best scenario under conditions quarantine limitations of any activities through April. Meanwhile, more than 900,000 cases globally have been confirmed.
On the macro field, ADP and Moody's Analytics data showed that U.S. companies slashed 27,000 jobs through March 12, showing that further losses to come on Friday are likely when nonfarm payroll data are released.
The Dow Jones sank by 4.44 percent, to reach 20,943, the S&P 500 and the Nasdaq Composite slid both by 4.41 percent, to 2,470 and 7,360 before the closing bell on Wednesday.
Florida's authorities were the latest to announce a stay-at-home order.
Wall Street was set to start trading on Thursday a bit higher, as markets seek to rebound from a massive sell-off on the eve.
Gold futures gain 0.80 percent, to reach 1,604 per troy ounce at 0706 GMT.
Source: Marketwatch, Tradingeconomics