All three main U.S. stock indexes showed the prior day the new record levels, extending a recent series of gains on refreshed hopes of a U.S.-China trade 1-phase agreement to be signed in the nearest time.
The S&P 500 and Nasdaq posted recently their highs, whereas Dow Jones registered its strongest result for the first time since July, 2019. The indexes increase was possible owing to upbeat news in connection to protracted trade spat between China and U.S. that devastated broadly the economic growth as of both countries, so the whole world as well. The additional driving force for indexes to post so high results was the recent Fed's rate cut and better-than-forecasted jobs reading.
The Dow Jones rose by 0.42 percent, to 27,462.11, the S&P 500 advanced by 0.37 percent, to 3,078 and the Nasdaq Composite index grew 0.56 percent, to 8,433 before the close bell on Monday.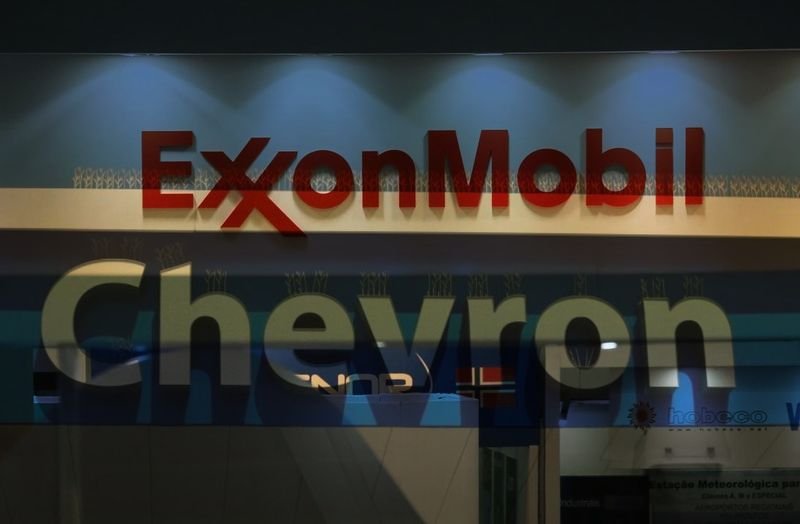 Energy stocks soared along with oil prices growth, with the S&P 500 energy index adding 3.2 percent, while the financial index of S&P 500 ticked up 0.9 percent on the back of Berkshire Hathaway shares jump after better-than-expected estimates report for quarterly operating income. Chevron and Exxon Mobil securities surged by 4.61 and 2.97 percent respectively. General Electric securities soared by 5.30 percent.
The stocks growth was capped by a decline in McDonalds shares, which tumbled by more than 2.5 percent during the prior session after the Chief Executive Dismission.
The most part of the Q3 corporate earnings reports was the outperforming one, where the S&P 500 majority firms exceeded markets expectations, as it followed from Refinitiv data.
Under Armour Inc shares collapsed byl 18.9 percent on Monday as the company changed its full-year revenue forecast downward repeatedly this year.