U.S. manufacturing activity took a downturn from the maximum of over 14 years last month, with new orders easing gains, though supply narrowing seems to be softening, which implies that industrial production growth firms.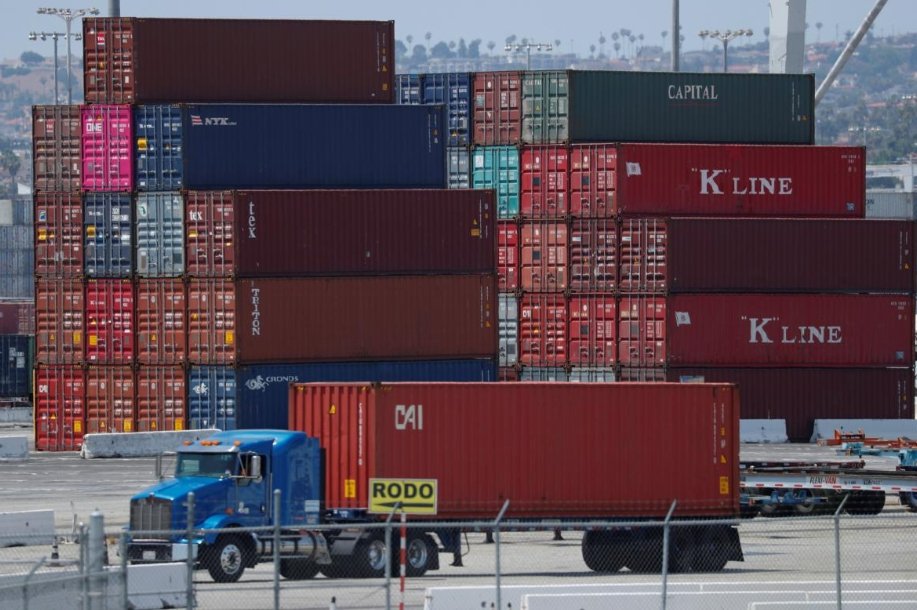 Photo: REUTERS/Mike Blake
The index of the country's manufacturing activity by the Institute for Supply Management moved lower to 59.8, losing 1.5 points, compared to August figure, a record high since the mid of 2004, of 61.3.
Any mark higher than 50 denotes expansion. U.S. industrial production means around 12% of the national economy.