The U.S. annual inflation rate showed a 2.5 percent growth in January 2020, though it was registered a 2.3 percent increase in the previous month. Analysts expectations were of a 2.4 percent growth. The reading turned to be the strongest one since October 2018, mainly propelled by a 12.8 percent increase in gasoline price (7.9 percent in the last month of the prior year).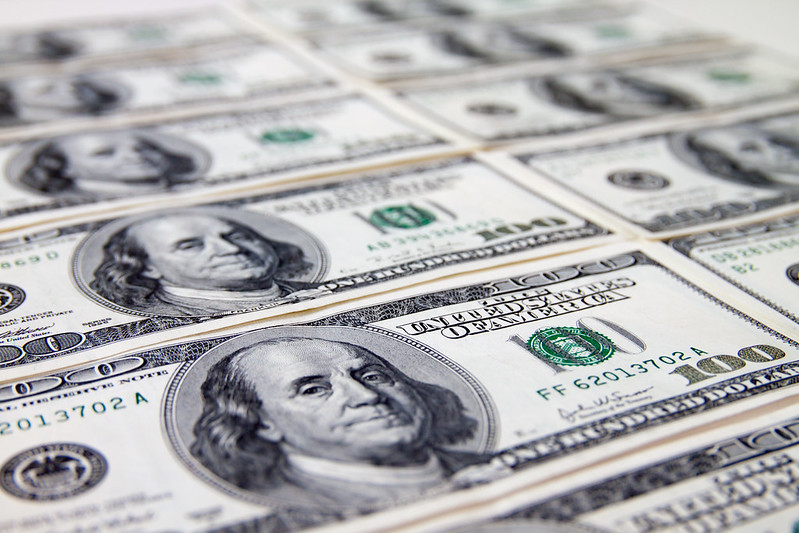 Photo: Flickr
Shelter prices increased marginally (3.3 percent vs 3.2 percent) while food rates were approximately unchanged at 1.8 percent. Consumer prices added 0.1 percent on a monthly basis, being below 0.2 percent in December and expectations of 0.2 percent.
The most significant upward pressure had the following sectors shelter, medical care services, food, while gasoline rates slipped by 1.6 percent, marking thus the sharpest decline since August last year.
Excluding food and energy, consumer rates grew by 2.3 percent on year-on-year basis, registering the same result as in December and 0.2 percent at monthly rate, above 0.1 percent in December.
The dollar index tracking the value of the U.S. dollar against the basket of its major 6 rivals eased by 0.04 percent on Thursday, to 99,01 at 1528 GMT.
Source: Marketwatch