The U.S. is almost finished with its new tariff list on $100 bln of Chinese products, while President Trump is about to sign the first portion of duties, which will force an in-kind retaliation from the Asian state, according to some sources.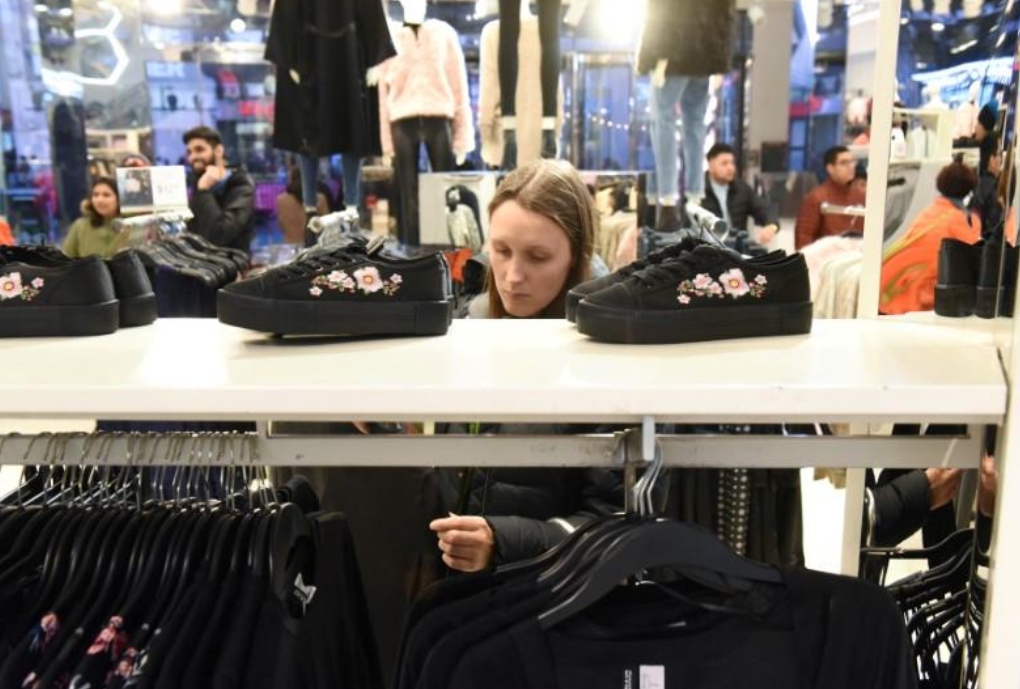 Photo: REUTERS/Aly Song
The list of goods on $50 bln subject to the tariffs was scheduled for Friday publication. This move goes in line with Donald Trump's decision to establish quite big tariffs, according to yesterday's statement by an administration official.
There will also be a hearing process for the new $100 bln list as for the $50 bln one, several sources said to Reuters.