A U.S. court has ordered Samsung to pay $539 million to Apple Inc for copying patented smartphone features, Bloomberg reported.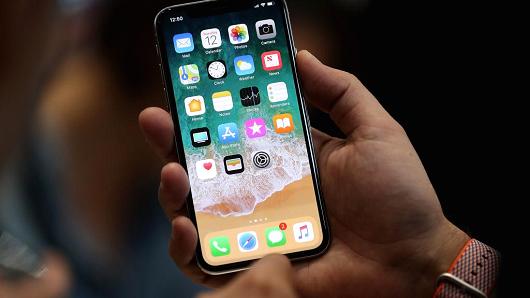 Photo: Justin Sullivan | Getty Images
The court found that the South Korean company violated three patents related to the design of smartphones: the flat screen, the rounded rectangle shape of the phone, and the layout of icons on the screen.
Samsung lawyer John Quinn said that the verdict was "not supported by evidence", and the company plans to appeal the decision. Apple, in turn, said that "it was not a matter of money".
The trial of the two companies has begun in 2011. In November last year, the U.S. Supreme Court ruled in favor of Apple. The South Korean company was found guilty of infringing Apple's patents on several popular iPhone functions.