A bipartisan group of U.S. lawmakers will elaborate on Wednesday a bill providing tax credit increase for electric cars by 400,000 cars per manufacturer, which will give impetus to General Motors Co and Tesla Inc before the existing tax credit concludes.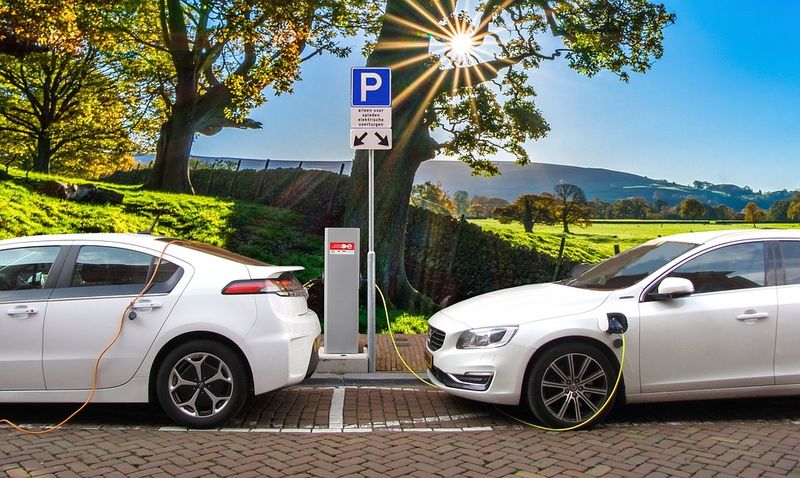 Photo: Pixabay
The bill's authors were the representatives of the democratic and republican parties according to the information source Reuters.
This bill will provide an opportunity to increase sales of electric cars to automakers who have already invested tens of billions of dollars in production to meet global requirements for emissions to the atmosphere.
The existing tax credit in the amount of $7,500 allows taxpayers to deduct part of the cost of an electric vehicle. It phases out within 15 months after the automaker reached 200,000 sales of electric vehicles and gradually decreases. So, for example, on April 1, GM's tax credit reached $3,750, and as for Tesla, its tax credit of $3,750 ended on January 1 and will completely expire by the end of the year.
The bill, called the "Driving America Forward Act", will provide each automaker with a tax credit of $7,000 for an additional 400,000 vehicles in addition to the existing limit of 200,000 vehicles with tax benefits of $7,500. But one should mention, that it will reduce the gradual reduction schedule from the current 15 months to 9 months.
This bill still has a lot to go through until it becomes a law, but it received a wide support from both automakers (Nissan, GM, Tesla, Honda, Toyota, Ford, Fiat, Chrysler, BMW, Volkswagen), and from environmental authorities.
But we must not forget about the strong opposition from the White House, which recently advocated the abolition of tax benefits in the amount of $7,500.