American and Mexican officials said on Wednesday night that there was achieved some progress in the negotiations on immigration issue at the White House but President Donald Trump had somehow sorted the line as usual by tweeting that this was "not enough."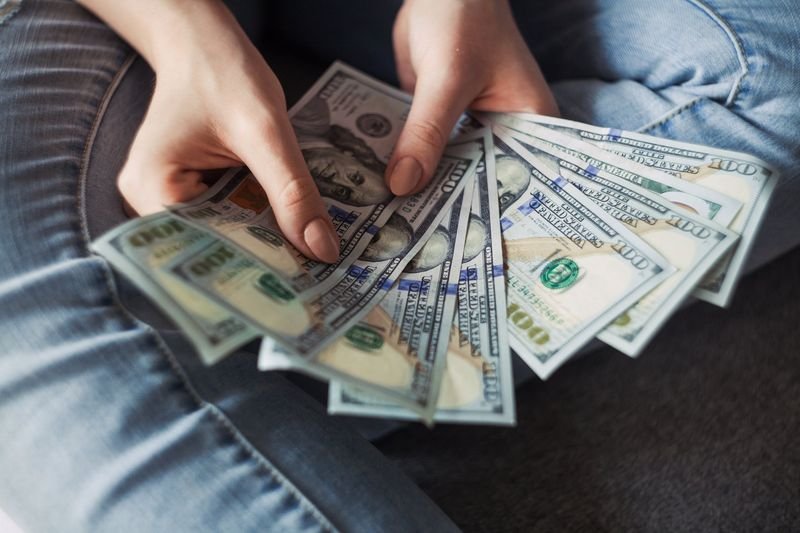 Photo: Pexels
American companies experiencing difficulties due to the trade war of the Trump administration began to register in Ireland, transporting entire corporations to the island so that the goods produced there would not fall under the excessive duties of China and the EU. The U.S. president visited Ireland To discuss the current situation on Wednesday and said that the talks would continue on Thursday.
Meantime, it is the closer the start date of duty for Mexico, and the negotiations have not yet been crowned with success. At the same time, it is not entirely clear how the United States plans to determine that the excessive flow of immigrants has been suspended from Mexico.
Traders ignored information about the extremely low number of new jobs in the private sector in May over the past 9 years. Probably the report was positively perceived from the only position that these data may be the impetus for lowering interest rates.
Meanwhile, the dollar index dropped against 6 major competitors by 0.02 percent to a level of 97.30.
Japan's yen was up 0.24 percent against the dollar to 108.21 at 7.46 GMT.

Euro strengthened by 013 percent to 1.12339 dollars

Australia's dollar grew by 0.09 percent to 0.6975

Mexican peso depreciated against the dollar by 0.70 percent to 19.7082