Manufacturers' prices in the U.S. added 0.2% last month as had been forecasted, whereas revised figure of August's wholesale inventory marked a maximum surge in almost five years, exceeding predictions.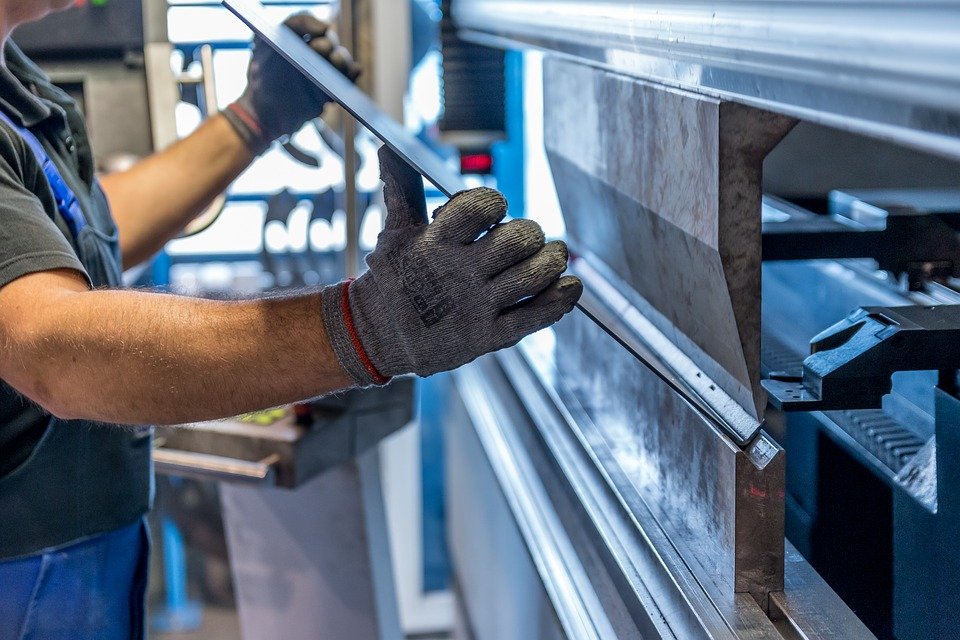 Photo: Pixabay
Service prices went up compensating a minor decrease in goods prices, with a 3.5% fall in gasoline prices included.
August's final demand prices had slipped 0.1%. 12-month period to September showed growth of 2.6% in the manufacturers' price index, a bit below expectations.
Manufacturers' prices impact inflation indexes that the Fed closely follows, and it has been lifting borrowing costs looking to retain a price index relying on individual consumer spending around the targeted 2%.