U.S. authorities are considering rolling back duties on $112 billion worth of goods from China as an assignment to seal a primary phase of Sino-U.S. trade deal, the Financial Times stated the prior day.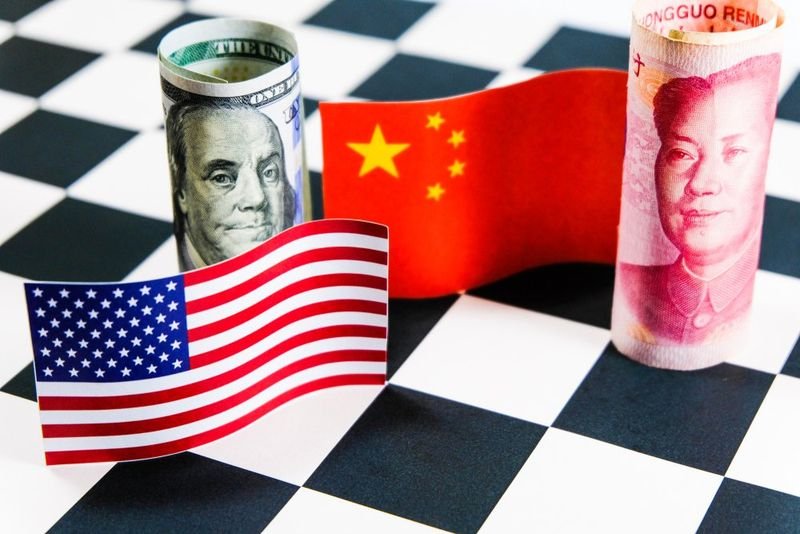 Photo: Pixabay
The 15 percent levies on goods from China were laid on such items as clothing flat-screen monitors and appliances starting from September, 1. The Financial Times told also the U.S. would expect tit-for-tat measures, such as tougher intellectual-property terms for U.S. firms
The same news appeared also in Wall Street Journal, adding that tariffs withdrawal would likely be an integral part any primary trade deal and that both sides have agreed to the deal. The already mentioned "phase one" of the trade agreement includes U.S. agricultural products buying by Chinese side, cessation of currency manipulation and relevant measures to IP protection.
One should remind, that the U.S. has already postponed tariff increases from 25 percent to 30 percent worth $250 billion of Chinese imports that were to have entered into force in October, and has suggested it may delay levies on another amount of $160 billion in Chinese goods ready to to take effect on December 15 if a primary trade deal is committed to paper.
President Xi Jinping promised in the framework of a Chinese expo held on Tuesday, more stimulus moves to assure opened markets to foreign investors, but no new steps to improve frictions with the U.S. and Europe.
Meantime, Chinese yuan strengthened by 0.44 percent against the U.S dollar, at 7.00013 at 15.23 GMT.