New jobs in the United States grew strongly last month, while wages showed record yearly hike in nine and a half years, suggesting that jobs market keeps tightening that might bolster the Fed to lift interest rates one more time at the end of this year.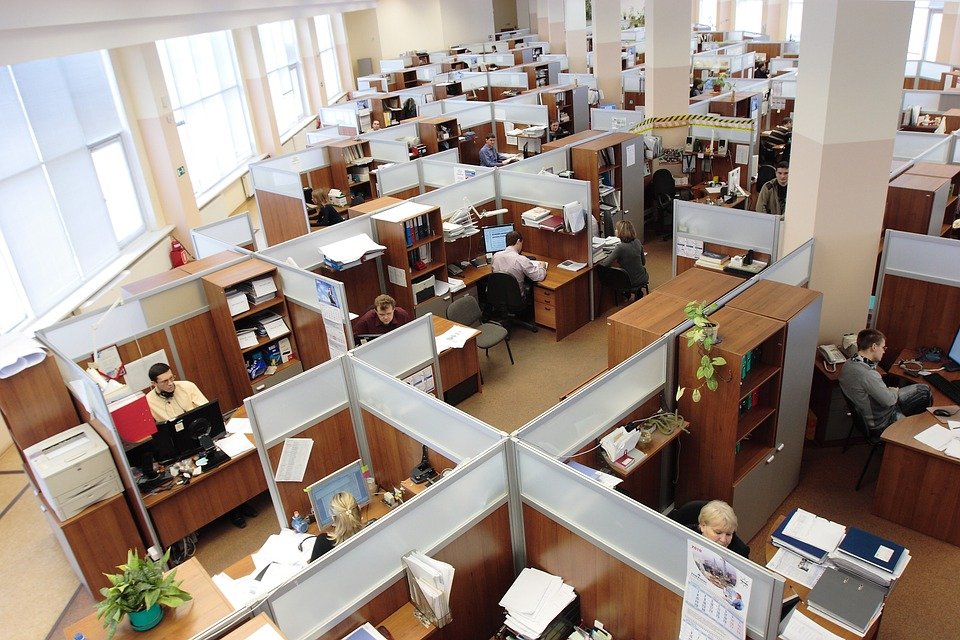 According to the Labor Department's report on employment of today, October jobless rate stood firmly at 3.7%, the minimum of 49 years, despite growing numbers of people coming to the jobs market.
There was an upswing by 250,000 job positions in nonfarm payrolls last month, while the hospitality industry hired more people recovering from Hurricane Florence that hit two states in September.