Booming shale oil production in the US is about to bring the country's output above 10 mln barrels daily – beating the historic maximum of 1970 and achieving a level, which several years could have seemed unbelievable. However, this significant breakthrough, which is due in the next few days, will not hold for long.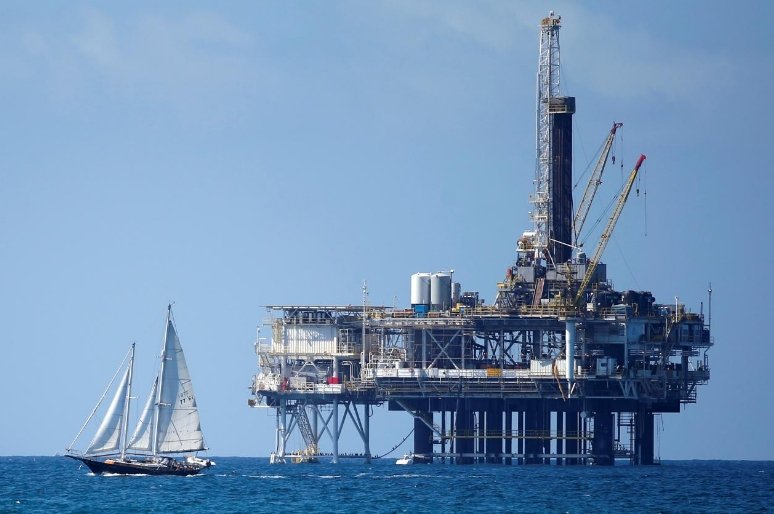 Photo: Reuters
The U.S. officials expect that by the end of 2019 the country's production will reach 11 mln barrels daily, which is an amount comparable to one of the globe's chief oil producer - Russia.
The multifaceted effects of rapidly growing U.S. production are colossal, with the country reducing the imports of oil by around 20% in a decade, creating new jobs with good wages away from big cities and decreasing gasoline prices within the U.S. by more than a third from the leap of 2008.
This has been greatly beneficial for the country's economy, for the working people and even for the carbon footprint that has gone down because shale gas has taken the place of coal at power plants, John England of Deloitte said.
The United States now vies for Asian customers with Middle East. US oil futures contracts are traded every day in the amount that has grown by more than twofold over a decade, with the mean volume of over 1.2 bln barrels daily last year, as CME Group reports.