The number of new orders for durable goods in the United States declined in February, while supplies of civilian goods remained unchanged.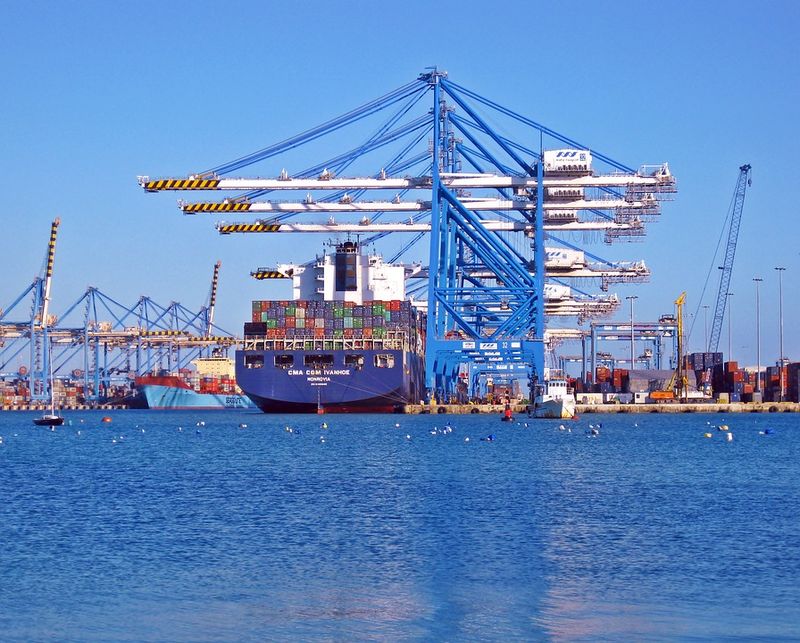 Photo: Pixabay
The U.S. Department of Commerce reported on Tuesday that orders for non-defense industrial goods, excluding airplanes, decreased by 0.1 percent due to lower demand for production equipment, computers and electrical goods.
Report for the previous month, so in January was revised, and instead of the previously indicated 0.8 percent increase, growth data reached 0.9 percent.
The economy is losing impetus in view of the uncertainties that affect its condition, including the trade war between the United States and China, the slowdown of the global economy and the gloomy UK leaving the EU.
So, in February, orders for machinery decreased by 0.3 percent, while in January this indicator was on the level of 2.0 percent rise. Energy companies are reducing the work of oil rigs, despite the fact, that oil prices recovered, to focus on profit growth.
The number of orders for computer hardware and electrical engineering fell by 0.3 percent, while orders for electrical appliances and components increased by 1.0 percent in February, for comparison, in January this trend showed a 1.3 percent increase.
The total volume of orders for durable goods, implying the use of 3 years or more, fell by 1.6 percent in February.
Orders for cars and spare parts in February decreased by 0.1 percent, as well as orders for non-military planes, which marked a drop of 31.1 percent after rising by 9.2 percent in January.
For example, Boeing reported about 5 new orders, while in January this figure was 46.